LAWYER'S DEATH IN PRISON HOSPITAL
It's suicide, not murder: Judicial committee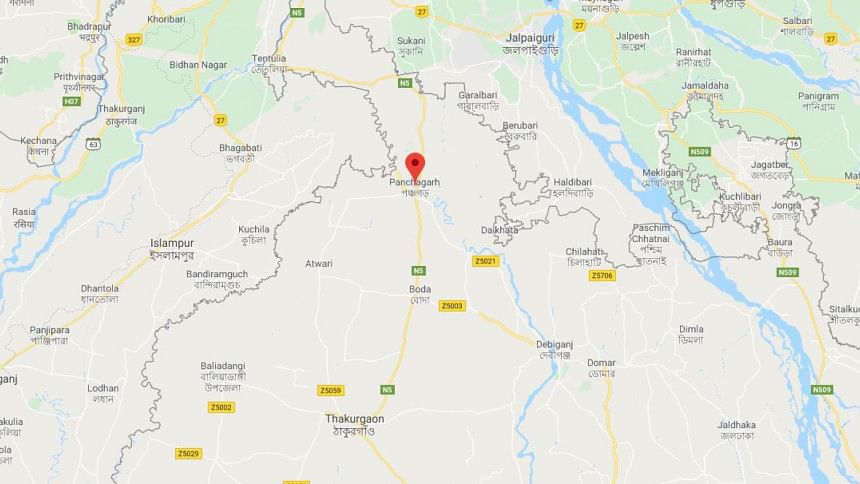 The judicial committee formed to enquire into the death of a lawyer, Palash Kumar Roy, in Panchagarh prison hospital has not found any proof of his killing.
The lawyer committed suicide, the judicial body said in its report that handed over to the High Court today.
It also noticed some mismanagement and irregularities in the Panchagarh prison hospital.
Palash, 38, a lawyer of Dhaka Bar Association, who was in Panchagarh jail in connection with a defamation case, allegedly set himself ablaze on April 26 at the prison hospital. He died at Dhaka Medical College Hospital's burn unit on April 30.
The judicial body formed by the High Court in May this year has handed over its probe report to the court last month through its registrar's office and the report was produced before it during hearing a writ petition today.
After going through the investigation report, the HC bench of Justice Sheikh Hassan Arif and Justice Md Badruzzaman said "apparently this is a case of suicide" and asked the office concerned to send the report to the home secretary and inspector general of prisons.
The HC bench also ordered the home secretary and inspector general of prisons to submit their statements over the probe report by October 15.
Earlier in the day, writ petitioner Barrister Syed Sayedul Haque Suman citing the report said there was free use of gas lighters in Panchagarh prison, there was no fire extinguisher, close circuit television (CCTV) camera and jail super in the prison.
A diploma nurse was discharging the duties of a doctor and a murder case accused was doing the works of surgical department of the prison hospital, the petitioner said citing the report.
The petitioner also said treatment for Advocate Palash Roy was arranged after 24 hours of his setting himself on fire and the 24 hours' time was passed for maintaining proceduresby the jail authorities.
Following the writ petition, the HC on May 8 formed the judicial committee, led by the chief judicial magistrate of Panchagarh, to enquire into the death of the lawyer.
The court asked the committee to submit the report before it in 30 days and issued a rule asking authorities concerned to explain why their failure to give protection to Palash inside the jail should not be declared illegal.
Deputy Attorney General BipulBaghmar represented the state.