Labour law amended ahead of int'l conference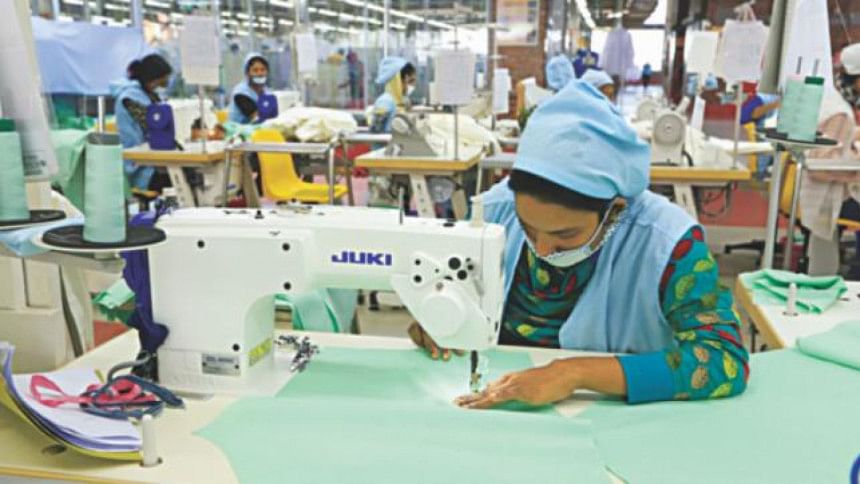 The government is scuppering to amend the

labour

law to ease the conditions for

formation

of trade unions and allow inspection of factories housed inside the export processing zones before the International Labour Conference kicks off on May 28.
Bangladesh will have to submit the progress report on labour law amendment at the annual ten-day convention in Geneva after missing the previous deadline in November last year.
Although the workers' right to associate has been enhanced in the amendment, the government will stick to its previous position to not allow trade unions in EPZ but allow formation of 'workers' welfare associations'.
The association will be empowered by law to negotiate with the employers on various issues, including working conditions, remuneration or payment for productivity enhancement and workers' educational programmes in the EPZs.
The percentage of workers whose consent is required for forming trade unions in industries or factories will be brought down from existing 30 percent to 20 percent.
The government's decision to bring changes to the labour law was officially conveyed at an interactive session yesterday with the diplomatic community and the development partners at the foreign ministry.
Foreign Secretary Md. Shahidul Haque chaired the session that was attended by: secretaries of the ministries of law, commerce and labour.
Representatives from the Bangladesh Employers Association, the FBCCI, the BGMEA, the BKMEA, the embassies of United States, Japan, European Union, and the high commissions of Britain Canada, were also present.
Haque said the international community has demanded that the percentage of workers' consent needed to form a trade union be brought down from 30 percent to 10 percent, but the government after extensive discussion has decided to make it 20 percent.
"This will definitely ease the formation of trade unions."
On development partners' longstanding demand for trade unions in EPZs, he said the Bangladesh Export Processing Zone Labour Act 2014 was prepared by a special committee formed by the Prime Minister's Office allowing workers' welfare associations and not trade unions.
Special legislation on unionisation has prohibited the formation of unions in the country's eight EPZs, which are exempt from the application of the Bangladesh's National Labour Act and the Factories Act.
Instead, the government enacted the EPZ Workers' Association and Industrial Relations Act in 2004 (amended in 2009) that allows limited freedom of association in the EPZs. A 2010 amendment renamed the 'Workers Associations' as 'Workers' Welfare Societies'.