JS session to continue till April 12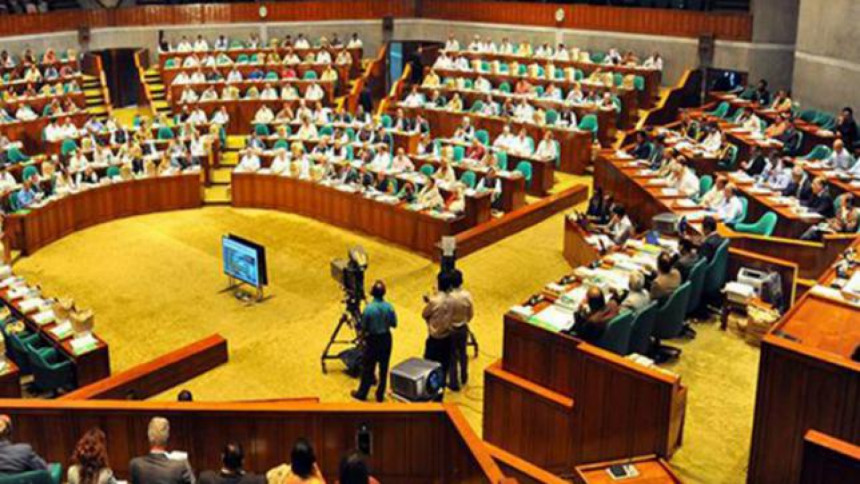 The 20th session of the 10th parliament that began today will continue till April 12.
The business advisory committee of the national parliament took the decision todayat a meeting chaired by Speaker Shirin Sharmin Chaudhury.
A total of 1,227 questions - 63 for the Prime Minister and 1,164 for different ministers -- have been received for this session.