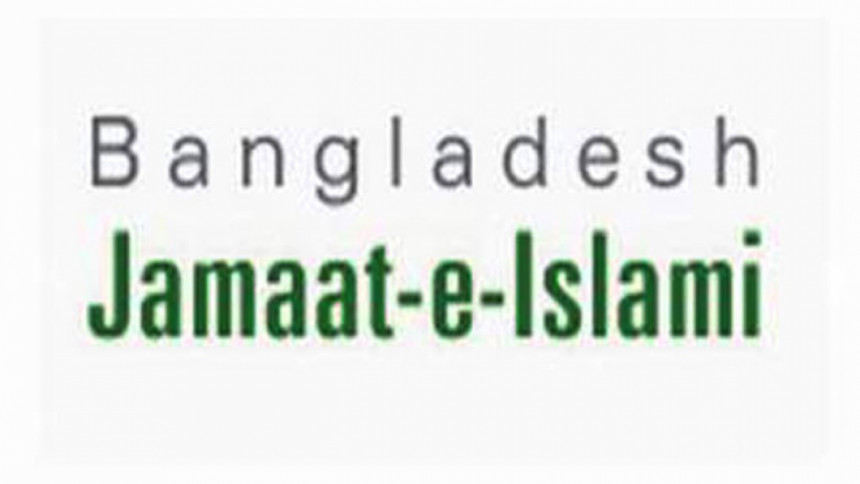 Jamaat-e-Islami have called a countrywide hartal for tomorrow after the apex court upheld death penalty for its chief Motiur Rahman Nizami today.
The party, which has lost its registration amid outcries for a ban, has called for the year's first hartal, dawn-to-dusk, in a press release issued for the media.
Today, the Supreme Court upheld death for Motiur Rahman Nizami, a convicted war criminal, for crimes committed against humanity during 1971 War of Independence.
When a war crimes tribunal gave him death in October last year, the special court said death would be the only fitting punishment for his horrendous crimes.
Pro-liberation forces have been demanding a ban on the politics of Jamaat for some time now as the party sided with Pakistan and opposed Bangladesh's independence in 1971.