Is DIG Mizan more powerful than ACC, SC questions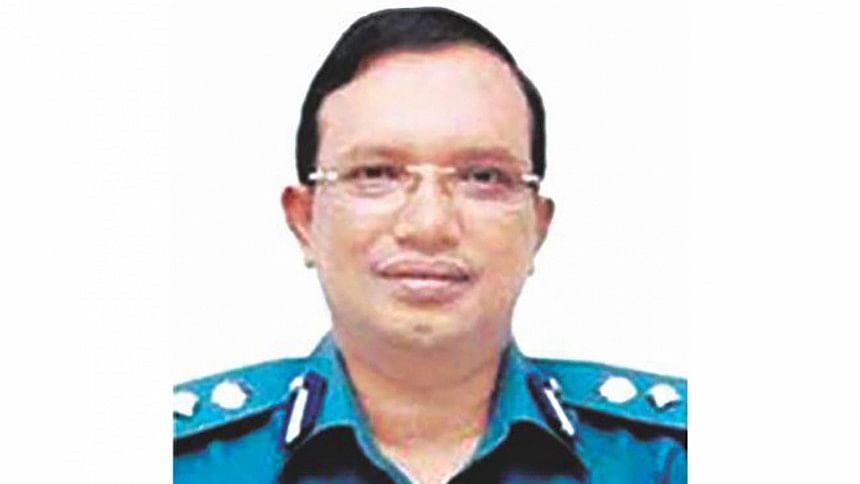 The Appellate Division of the Supreme Court today asked the Anti-Corruption Commission (ACC) why Deputy Inspector General (DIG) Mizanur Rahman is still not being arrested in the corruption case.
"Is he (DIG Mizan) more powerful than the ACC," the apex court asked while hearing an appeal filed by the ACC challenging a High Court verdict that granted permanent bail to Hall-Mark Group Chairman Jasmine Islam in a graft case.
The commission's lawyer Khurshid Alam Khan replied that the ACC is proceeding for arresting DIG Mizanur Rahman.
Mizanur is facing a probe by the ACC over the allegation of amassing wealth illegally.
A private TV channel reported June 9 that enquiry officer Khandaker Enamul Basir had taken Tk 25 lakh as bribe from Mizan to give him a clean chit in the corruption case. He had also asked the DIG to pay him another amount of Tk 15 lakh within the next week.
On June 12, Home Minister Asaduzzaman Khan said action will be taken Mizan for allegedly giving bribe to the ACC official.
"It's clear he (Mizan) has committed a crime by bribing an ACC official. He'll be punished for it," Home Minister said.