'Illegally imported cell phones won't function in Bangladesh'
BTRC says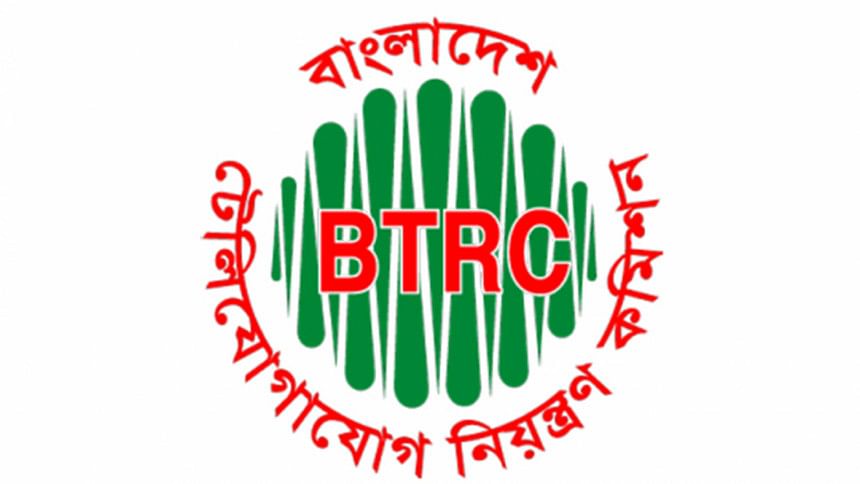 Cell phone sets with fake International Mobile Equipment Identity (IMEI) numbers will not be able to use Bangladesh's mobile network.
Bangladesh Telecommunication Regulatory Commission (BTRC) issued a notice in this regard today.
All illegally imported cell phones sold from August 1 will not be able to use the mobile networks in the country after a certain period, a BTRC official said. 
BTRC also said that the phones that are already in use in the country will not be affected by this decision.
The commission asked buyers to check whether their cell phone sets' IMEI numbers are registered with BTRC before purchasing it.
If an IMEI is found unregistered, then the number is either fake or a copy and therefore was brought into the country illegally, as all the legally imported or assembled sets are in BTRC's database, it said.
In order to know the 15-digit IMEI number, dial *#06# on the phone set. After dialing, the IMEI number of that particular set will be shown which then needs to be sent to BTRC at its short code (16002) to check if the set is registered.
To text BTRC, go to message option, then type KYD <space> 15-digit IMEI number and send the SMS to the 16002.