HC rejects writ challenging MPs' oath-taking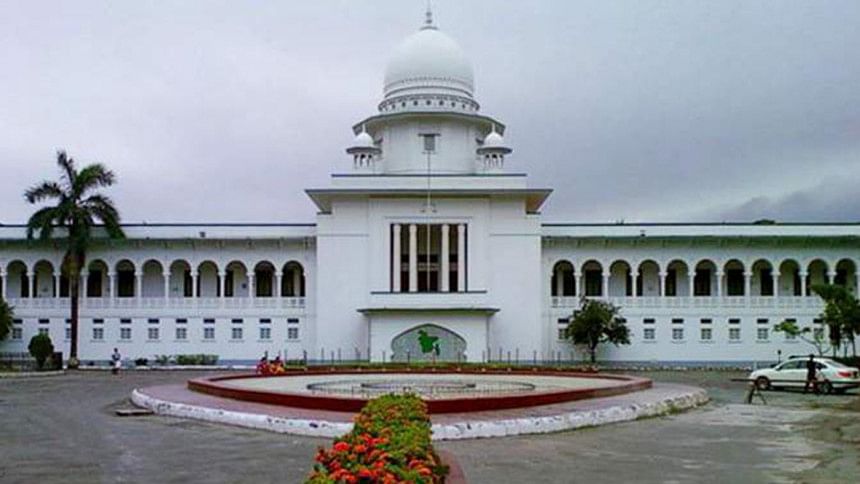 The High Court (HC) today rejected a writ petition that challenged the legality of oath taking by lawmakers elected in the December 30 general election.
The court came up with the order saying that there is nothing illegal in taking oath taken by the lawmakers as they took charges of their offices on January 30.
The HC bench of Justice Sheikh Hassan Arif and Justice Razik-Al-Jalil passed the order.
Earlier on February 6, the court concluded hearing on the petition and fixed today (February 18) for passing an order.
On that day, AM Mahbub Uddin Khokon argued that oath taking by the lawmakers on January 3 was unconstitutional as the tenure of the 10th parliament expired on January 28.
"Therefore, there were two parliaments from January 3 to January 28 -- which is unconstitutional," he told the court on February 6.
Attorney General MahbubeyAlamhad argued that as new lawmakers took charge on January 30, oath taking was not illegal.