Plea seeks stay on HC order over BTRC move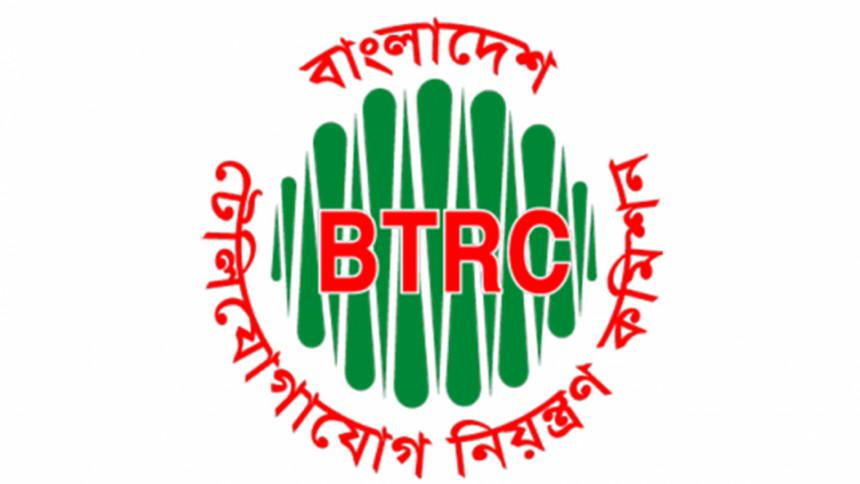 Bangladesh Telecommunication Regulatory Commission (BTRC) today filed a petition with the Supreme Court, seeking a stay on the High Court order that issued an injunction on its (BTRC) move to realise nearly Tk 12,580 crore from Grameenphone.
Chamber judge of the Appellate Division of the SC may hold hearing on the BTRC's petition tomorrow, BTRC's lawyer Barrister Khandaker Reza-E-Raquib told The Daily Star today.
Following an appeal filed by Grameenphone, the carrier with the largest number of users in Bangladesh, the HC bench of Justice AKM Abdul Hakim and Justice Fatema Najib on October 17 issued a two-month injunction on the BTRC's move to realise money it says Grameenphone owes the government.
Grameenphone maintains that the amount claimed by the BTRC is "disputed".
The HC bench also fixed November 5 for hearing Grameenphone's appeal regarding the matter.
Meanwhile today, another HC bench of the Justice Mamnoon Rahman and Justice Ashish Ranjan Das admitted an appeal filed by Robi, the second-largest carrier in the country, seeking stay on the BTRC's move to realise Tk 867.24 crore from it. 
The bench also fixed Tuesday for passing an order on the appeal of Robi.
Advocate Prabir Neogi and Barrister Kazi Ershadul Alam appeared for Robi.