HC gives split order on Article 70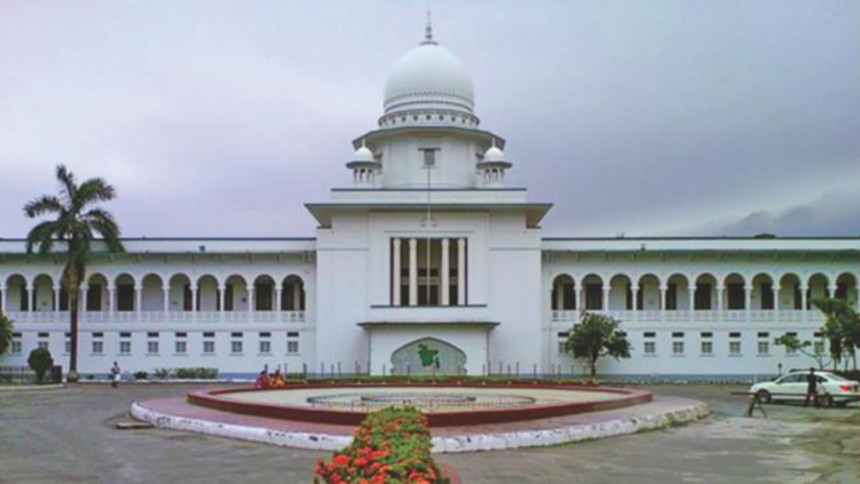 Two judges of a High Court bench today gave a split order on a writ petition that

challenged legality of Article 70 of the constitution

regarding cancellation of membership of a lawmaker for voting against his or her political party.
Justice Moyeenul Islam Chowdhury, senior judge of the HC bench, issued a rule asking the government why Article 70 should not be declared unconstitutional.
On the other hand, Justice Md Ashraful Kamal, junior judge of the bench, summarily rejected the petition.
According to Article 70, a lawmaker has to vacate his or her seat if he or she votes in parliament against the party that nominated him or her.
After passing the split order, the HC judges sent the petition to the Justice Abdul Wahhab Miah, who is performing functions of the chief justice, for a decision.
Justice Abdul Wahhab Miah will assign another HC bench for its hearing and disposal when he will receive the petition and split order.
The HC bench On August 8 started the bearing on the writ petition filed by Supreme Court lawyer Eunus Ali Akond.