HC upholds Khulna city mayor's suspension order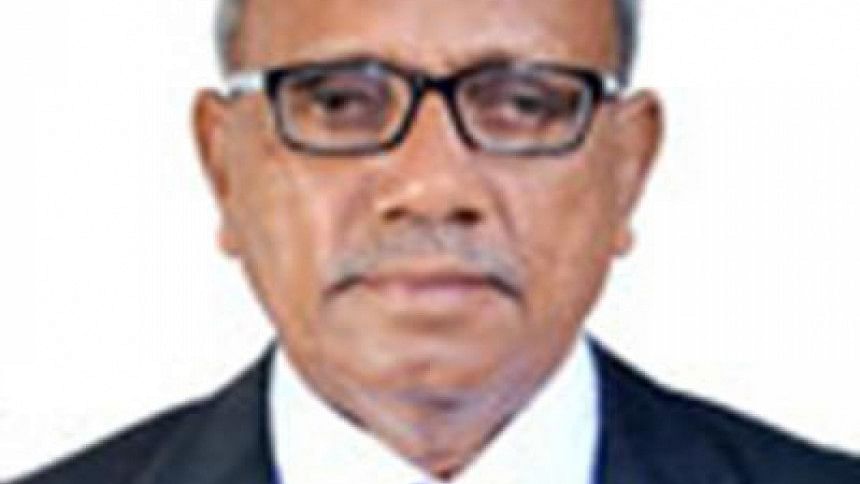 The High Court today upheld the government's order suspending BNP-backed Khulna City Corporation Mayor Moniruzzaman Moni as he has been charged in two vandalism cases filed in 2014.
The HC bench of Justice Tarik-ul Hakim and Justice Farid Ahmed Shibli came up with the order after rejecting a writ petition filed by Moni challenging the suspension order.
Moni's lawyer Anisur Rahman Khan told The Daily Star that LGRD ministry on November 2 suspended the mayor from the post of Khulna city corporation mayor as a Khulna court had accepted charge sheets in two vandalism cases filed against him.
Anisur said his client will move an appeal before the Appellate Division against today's HC order.
READ MORE: Govt suspends Khulna City Corporation mayor
Moni was suspended as per the Local Government (City Corporation) Act. The law states that any one of the panel mayors of the KCC could now be made acting mayor.
In Khulna City Corporation mayoral elections in 2013, Moni beat ruling Awami League-backed candidate Talukdar Abdul Khaleque.
On June 11, police pressed charges against 52 leaders and activists of the BNP-led 20-party alliance, including KCC mayor Moni, in two cases filed for attacking cops and vandalising vehicles.
Earlier, Sylhet City Corporation Mayor Ariful Huq, Rajshahi City Corporation Mayor Mosaddek Hossain Bulbul and Gazipur City Corporation Mayor MA Mannan were also suspended on the same ground.