Khulna mayor suspended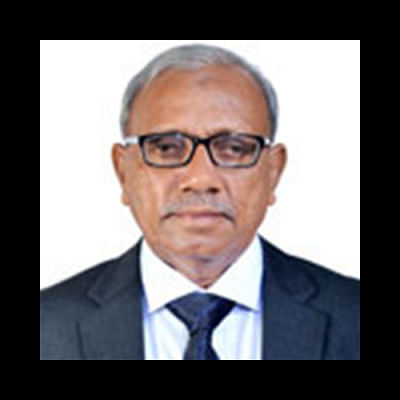 The government yesterday suspended BNP-backed Khulna City Corporation (KCC) elected Mayor Moniruzzaman Moni as he had been charged with criminal offences.
A source at the Local Government Division wishing anonymity told the UNB that they issued a circular on Moni's suspension yesterday as a court accepted his name in the charge sheets of two criminal cases.
Moni has been suspended as per the Local Government (City Corporation) Act, the official said.
The law states that any one of the panel mayors of the KCC could now be made acting mayor.
Moni beat ruling Awami League-backed candidate Talukdar Abdul Khaleque in the KCC polls held in June, 2013.
On June 11 this year, a local court accepted charge sheets against 56 people, including Moni, in two criminal cases in connection with arson and attacks on law enforcers.
Earlier, Sylhet City Corporation Mayor Ariful Huq, Rajshahi City Corporation Mayor Mosaddek Hossain Bulbul and Gazipur City Corporation Mayor MA Mannan were also suspended on the same ground.