HC stays KCC mayor's suspension order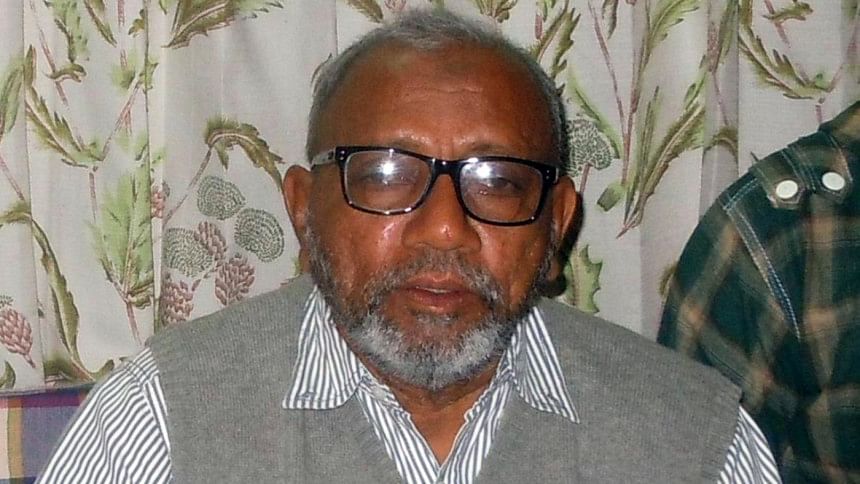 The High Court today stayed for next six months the government order that had suspended Khulna City Corporation (KCC) Mayor Moniruzzaman Moni.
The court also issued a ruling upon the government to explain in four weeks as to why the suspension order should not be declared illegal. 
The HC bench of Justice Quamrul Islam Siddique and Justice Razik-Al-Jalil came up with the order and ruling in response to a writ petition filed by Moni challenging the legality of his suspension order.
Petitioner's lawyer Nitai Roy Chowdhury told reporters that there is no legal bar on his client's discharging duty as the KCC mayor following the HC order.
The government on November 2 last year suspended Moni from the post of KCC mayor as charge sheets in two criminal cases were submitted against him by police.
Moni got bail in the cases from the High Court on April 18 this year.