HC asks govt to continue sufficient gas supply to Dhaka households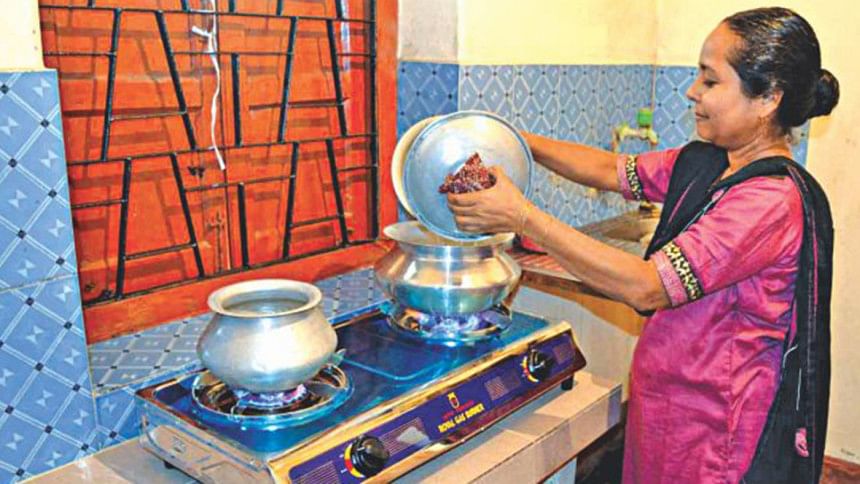 The High Court today directed the government to continue sufficient supply of gas to the households in Dhaka.
The HC bench of Justice Obaidul Hassan and Justice SHM Nurul Huda Jaigirdar passed the order after disposing of a writ petition filed by Human Rights and Peace for Bangladesh (HRPB) in 2011.
While hearing the petition, HRPB's lawyer Advocate Manzill Murshid told the court that the government has set up a compressor at Ashuganj to increase gas supply in Dhaka as per its earlier order.
As a result, the people are being benefitted, he added.
During the hearing, Manzill Murshid today prayed to the court to issue an order to the authorities concerned of the government to continue the sufficient supply of gas to the households in the capital.
Earlier, the Titas Gas authorities have informed the court that a compressor has been set up at Ashuganj to increase the pressure of gas in the delivery line to the residents in the city as per its March 13, 2011 order.