HC again rejects medical admission retake plea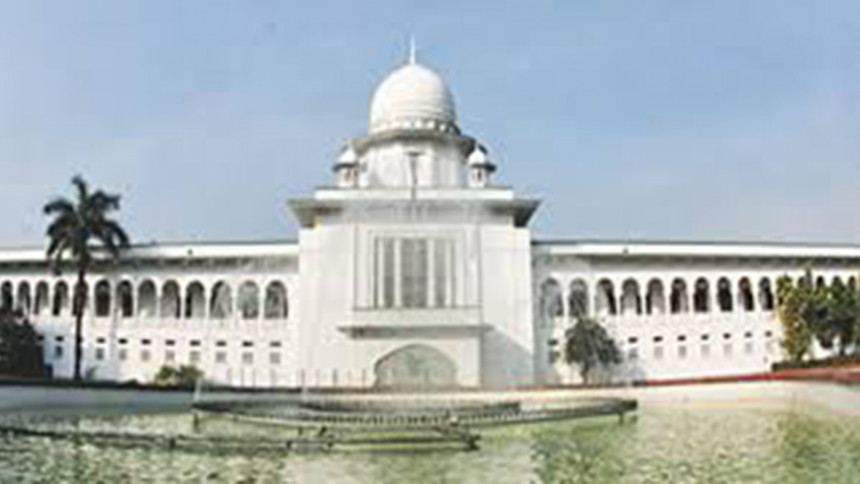 The High Court today further rejected a writ petition seeking the authorities to cancel the medical admission test held on September 18, and to probe into the allegations of question leakage.
The HC bench of Justice Moyeenul Islam Chowdhury and Justice Md Ashraful Kamal passed the order as petitioner and lawyer Eunus Ali Akond was not present before it during the hearing, Deputy Attorney General Motaher Hossain Saju told The Daily Star.
During hearing, DAG Motaher told the court that the writ petition has become ineffective, because the process for admission of medical students for this year has already been completed.
Eunus Ali Akond could not be reached for his comments despite repeated attempts to talk to him over cell phone later today. 
Eunus, a Supreme Court lawyer, submitted the writ petition as public interest litigation on September 30, also praying to the HC to issue a rule upon the authorities concerned of the government to explain why the results of medical admission test should not be cancelled for leakage of its question paper.
Earlier, the bench of Justice Naima Haider and Justice JN Deb Choudhury summarily rejected a similar writ petition on September 21 filed by Eunus after hearing arguments from Attorney General Mahbubey Alam.
The attorney general had told the court that the result of thousands of successful students could not be cancelled for a few students passing on the leaked question paper.