Holey Artisan Cafe Attack
Prosecution to move appeal against Mizan's acquittal: IGP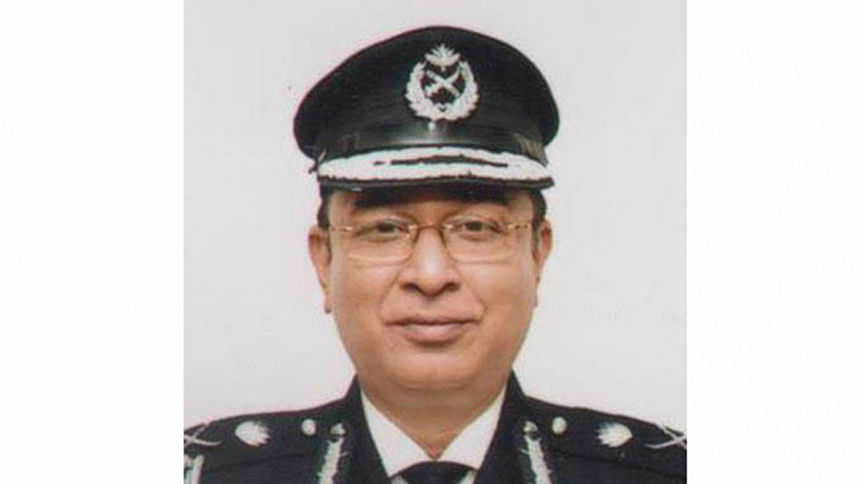 Inspector General of Police (IGP) Javed Patwary today said they will move an appeal with the High Court (HC) against an accused who was acquitted in the Holey Artisan cafe attack case.
"Seven accused were given death sentences on the basis of our findings while one was acquitted. The prosecution will move an appeal against it," he said.
The IGP came up with the remarks while addressing a press briefing at the police headquarters in Dhaka this afternoon.
Earlier in the day, a tribunal in Dhaka handed death penalty to seven militants for their involvement in 2016 Holey Artisan cafe attack that left 22 people, including 17 foreigners and two policemen dead.
The court acquitted Mizanur Rahman alias Boro Mizan from the case.
The police chief, however, expressed his satisfaction over the verdict.
On July 1, 2016, armed militants stormed the Holey Artisan Bakery at the diplomatic zone in Dhaka's Gulshan area.
The five gunmen, who held the diners' hostage and were killed inside the upscale bakery in a commando operation launched to end the siege, are Nibrash Islam, Mir Sabeh Mubashir and Rohan Ibne Imtiaz, Khairul Islam Payel and Shafiqul Islam Uzzal.