Grant citizenship to Hindu Bangladesh migrants: Congress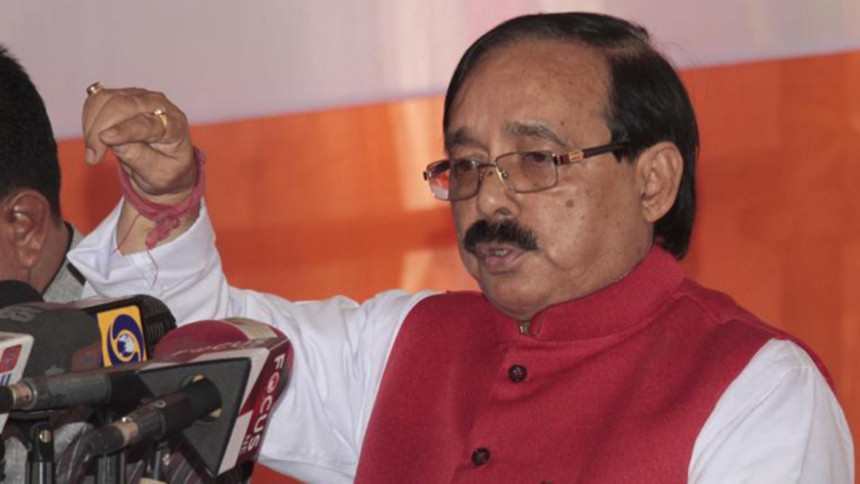 The Congress yesterday urged the Centre to grant citizenship to Hindu immigrants from Bangladesh, reports The Times of India.
"We urge the Central government to grant citizenship to all Bengali Hindu people, who crossed over to Assam after being subjected to inhuman torture following the partition of the country," Assam Pradesh Congress Committee (APCC) President Anjan Dutta said.
These people were citizens of undivided India and they were forced to flee to save their lives after being tortured on the basis of religion, he said.
"This resolution was taken during the executive meeting of APCC on May 25 in the presence of AICC General Secretary and Assam Chief Minister Tarun Gogoi," Dutta said.
Congress' move was a deviation from their earlier stand of opposing different treatments to illegal Bangladeshi immigrants on the basis of religion.
The BJP, however, has been supporting the idea of giving citizenship to all Hindu immigrants from Bangladesh and other neighbouring countries.
"Some Hindus have come from Bangladesh due to religious disturbances. BJP will give all of them citizenship with religious sympathy once we come to power in Assam next year," BJP President Amit Shah had said at a rally in Guwahati on April 26 this year.
Following this, the Congress had strongly criticised the BJP and the Centre by saying it was communalising the long-pending illegal immigration issue.
Dutta also said Congress expressed grave concern for "Buddhists and people from other communities" who had come to Assam and India after being tortured on the basis of religion.
He, however, did not explain who these "other communities" were.
A senior party functionary, who spoke on condition of anonymity, said Congress changed its stand and toed the BJP line in fear of losing the votes of Bengali speaking Hindu people in the forthcoming Assam assembly elections next year.