Govt not mulling cutting ties with Pakistan: FM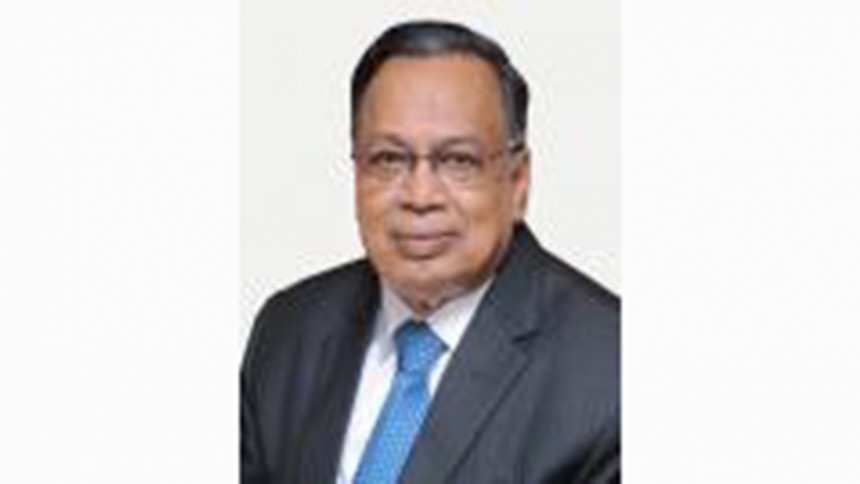 Bangladesh government is not considering severing diplomatic ties with Pakistan now, Foreign Minister Abul Hasan Mahmud Ali said today.
Speaking at the parliament during lawmakers' query, he also warned Pakistan that Bangladesh "would not tolerate any interference in its internal affairs."
The strain on the relationship began with Pakistan's denial in committing genocide during 1971, when Bangladesh tore apart from under its rule.
That denial sparked an outrage in Bangladesh. Soon after, Dhaka traced terror financing link of two of Pakistan diplomats stationed in Dhaka and asked Islamabad to take them back.
Pakistan retaliated, asking Bangladesh to withdraw one of its diplomats in Islamabad in return. The country, however, did not provide any reason for it.
In the latest development, Bangladesh today sent a strongly-worded protest note to Pakistan after one of its high commission staff went missing for hours in Islamabad.