Govt files plea seeking stay on Minni's bail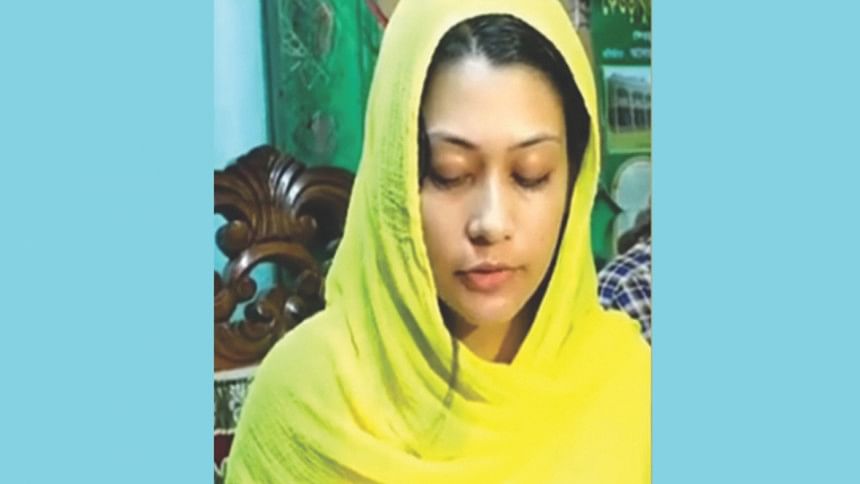 The government today filed a petition with the Appellate Division of the Supreme Court seeking stay on the High Court verdict that granted bail to Ayesha Siddika Minni in her husband Rifat Sharif murder case.
Attorney general's office submitted the petition to the SC through its advocate-on-record Sufia Khatun on behalf of the government.
Advocate Sufia Khatun told The Daily Star that hearing of the government's stay petition may be held before the apex court's the chamber judge today.
Meanwhile, Minni's lawyer Advocate ZI Khan Panna told this correspondent that they will place arguments before the SC chamber's court against the government's stay petition.   
On August 29, Minni was granted bail by the HC bench of Justice M Enayetur Rahim and Justice Md Mostafizur Rahman on conditions that she will remain in her father's custody and that she cannot talk to media.
If Minni breaches the conditions, her bail will be cancelled, the bench said in the verdict.