Govt seeks review on 16th amendment verdict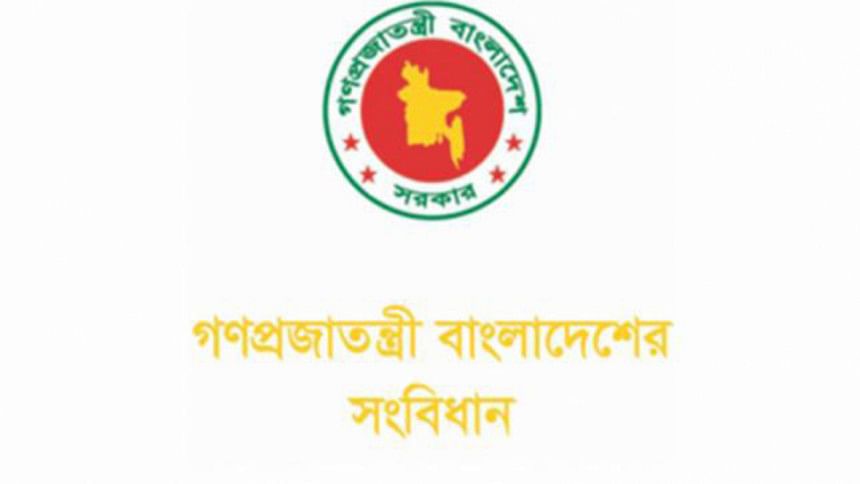 The government today filed a petition with the Supreme Court seeking review of its judgement that scrapped the 16th amendment to the constitution which had empowered the parliament to remove its judges for incapacity and misbehavior.
The Attorney General's office submitted the 908-page review petition containing 94 grounds on which the apex court may consider the prayer.
The office had collected the certified copy of the Appellate Division judgement on November 26 for submitting the petition.
According to the SC rules, review petition has to be filed within 30 days of receiving the certified copy.
The attorney general earlier told The Daily Star that the government in the petition would pray to the apex court to restore parliament's power to remove SC judges.
In the full verdict released on August 1, the apex court said the provision of Supreme Judicial Council for the removal of SC judges for misconduct or incapacity has been reinstated in the constitution. An 11-member committee, led by the attorney general, was formed in October for filing the review petition.