Forex reserve hits $27bn mark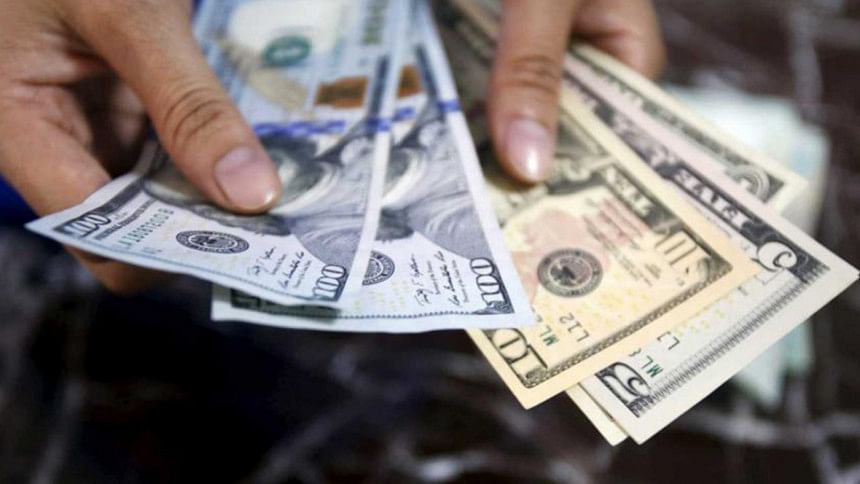 The country's foreign currency reserve today hits a new record crossing a $ 27-billion mark.
According to a Bangladesh Bank official, the forex reserve stood at $27.06 billion surpassing the previous reserve of $26.03 billion on August 17 this year.
The foreign currency reserve reached such a good position because of different steps taken by the central bank, general manager of BB Governor Secretariat AFM Asaduzzaman told UNB.
The central bank attributed the achievement to the stable exchange rate with local currency, increased export and satisfactory growth in the remittance inflow.
The reserve position of foreign currency was $22.27 billion on the same day last year.