Evidence found against Shariatpur war crime suspects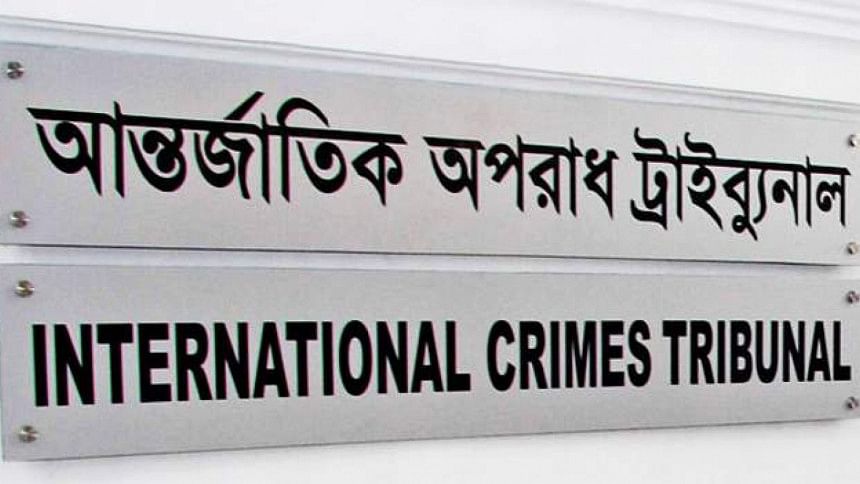 The investigation agency of the International Crimes Tribunal today said to have found evidence against two persons over their alleged involvement in crimes committed in Shariatpur during the country's Liberation War in 1971.
The accused are Sulaiman Mollah, 84, and Edris Ali Sarder alias Gazi Edris, 67, from Shariatpur Sadar town.
They were "involved" in killing, mass killing, rape, looting and arson during the War of Independence, Md Abdul Hannan Khan, coordinator of the agency, told reporters at his Dhanmondi office.
Sanaul Haque, a senior member of the agency, said they brought four charges against the duo.
Of them, Sulaiman was arrested on June 14 and while Edris on the run, Haque said adding that the agency cited 28 people as prosecution witnesses in the case.
Sulaiman was organizer of two anti-liberation organisations -- Shariatpur Peace Committee and Razakar Bahini – in 1971.