Egypt to remain in Saudi coalition but won't join military action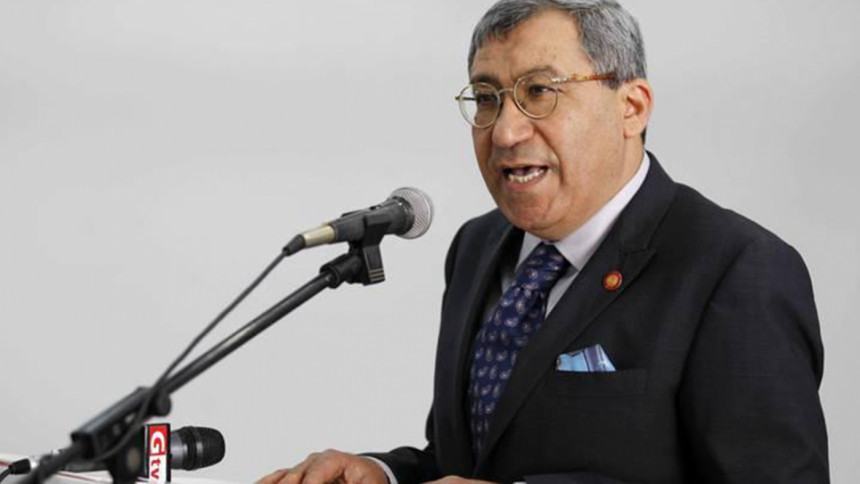 Though Egypt has joined the Saudi-led 34-nation Islamic Military Coalition against terrorism and violent extremism, it will not join any military action, said its envoy in Bangladesh.
"Our position is clear that we will not send any troop or any military equipment. We will share our experience," Egyptian ambassador Mahmoud Ezzat said while interacting with diplomatic correspondents at the embassy in Dhaka this morning.
He termed Bangladesh's joining the coalition as an "appropriate decision".
Elaborating Egypt's position, he said the country categorically informed Saudi Arabia that it would join with the Islamic coalition but would not send any military.
Condemning the attack on Saudi Embassy in Tehran, he called for solving the problems between the two Muslim countries.
On a question about IS presence in Bangladesh, Mahmoud Ezzat said he does not believe there is any IS presence here and that it was involved in the killing of two foreign nationals last year.
"IS is busy with the Middle East...why should be they here?," he added.