EBL to compensate ATM fraud victims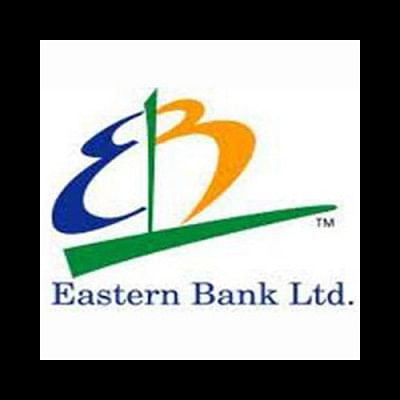 Eastern Bank Limited (EBL) will provide compensation to its clients on Thursday whose money was withdrawn from ATM booths across the city by using fake cards.
According to a Bangladesh Bank release, the compensation will be paid at a function at the central bank where the deputy governor of Bangladesh Bank Nazneen Sultana along with top officials of EBL will be present.
Miscreants withdrew money from a number of ATM booths of EBL last week by using duplicate cards of some of its clients.
READ MORE: Probe on to find ATM frauds
The miscreants collected information of clients' cards and PIN numbers by installing video camera and skimming devices.
Following the incidents, the central bank directed the EBL to take measures to compensate its affected clients.
It also directed all the banks to install anti-skimming devices, conduct regular monitoring of video footage, and not to allow any unauthorised person to install any new devices or repair any such devices in the ATM booths.
ALSO READ: ATM frauds rattle banks, customers
Especially, the security guards have to remain alert to protect the ATM booths from such crimes, said the Bangladesh Bank.