Decision to waive 10% VAT on imported coal 'imprudent': TIB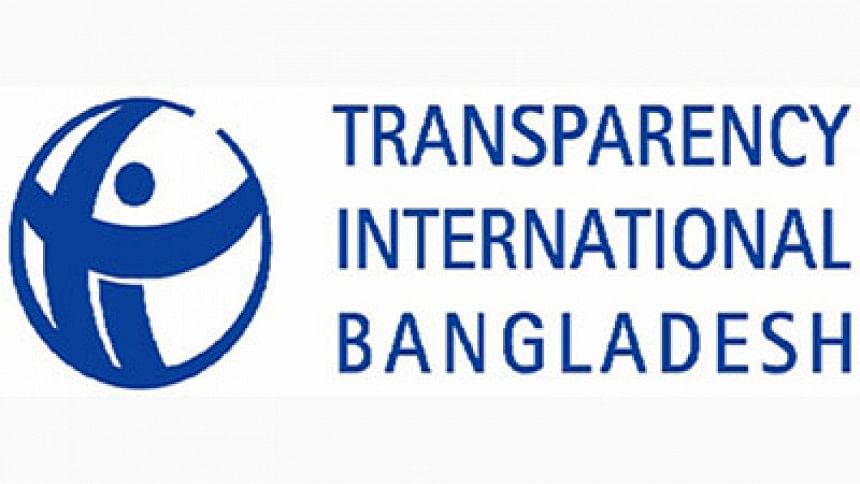 Transparency International Bangladesh today termed the government's decision to waive 10 per cent VAT on imported coal for coal-fired power plant as "imprudent."
"The government is saying that the decision has been taken aiming at reducing the production cost of electricity. But we are in doubt whether the benefit ultimately will reach to the common people at the consumer level," TIB executive director Iftekharuzzaman said in a statement.
He also called upon the government to withdraw the "suicidal decision".
Iftekharuzzaman said the government had earlier given such scope in case of furnace oil-based power plant. But in reality, the private entrepreneurs of those power plants pocketed the opportunities, he added.  
"The government is creating suicidal dependence on coal-based power plant citing the argument that the cost of power from it would be affordable. The latest decision to waive 10 per cent VAT on imported coal is its continuation," said Iftekharuzzaman.
He also said such decision is a violation of the government's national pledge, sustainable development goal and Paris agreement.
"We know that the government made pledges to increase the production of renewable energy to 10 per cent by 2020. But the percentage of renewable energy is only 4 at present," the TIB executive director said.
At the same time, the government had also pledged to use renewable method to produce 50 per cent of the total power by 2050, he said. "But we didn't see any significant or strategic measures to ensure the target."