AZHARUL VERDICT
Order on Jamaat men's contempt proceedings April 20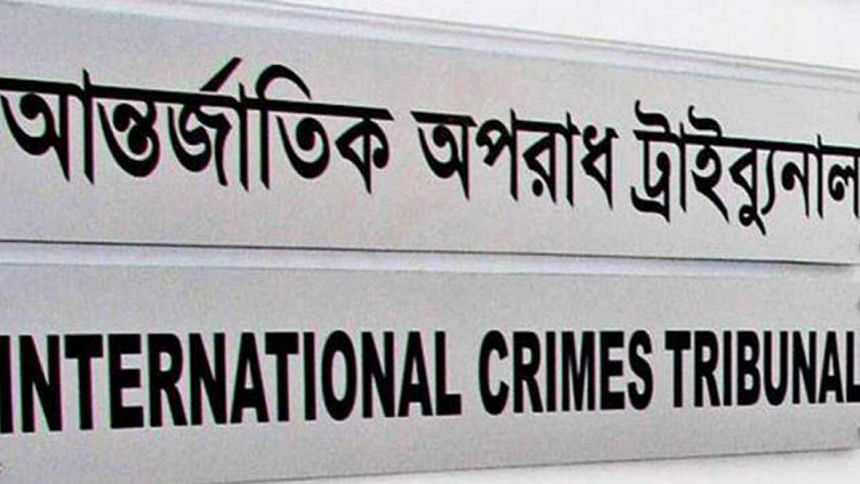 A tribunal in Dhaka today fixed April 20 to pass an order on whether contempt of court proceedings will be initiated against Jamaat lawyer Tajul Islam and five Jamaat-Shibir leaders for their statements before the media after a verdict.
Justice M Enayetur Rahim, chairman of International Crimes Tribunal-1, passed the order after hearing arguments from prosecutor Taposh Kanti Baul and lawyer of 5 accused Jamaat-Shibir leaders AY Masihuzzaman.
While, Tariqul Islam, a counsel for Tajul Islam, told the court that his clients has apologised unconditionally to the ICT-1.
The Jamaat-e-Islami leaders are acting ameer Moqbul Ahmed, acting secretary general Shafiqur Rahman and Nayeb-e-Ameer Mujibur Rahman while those of pro-Jamaat student organisation Islami Chhatra Shibir are President Abdul Jabbar and Secretary General Atiqur Rahman.
The prosecution filed the contempt petition for the statements "demeaning the court", made after ATM Azharul Islam was convicted of war crimes.