Corrupt individuals must be punished: President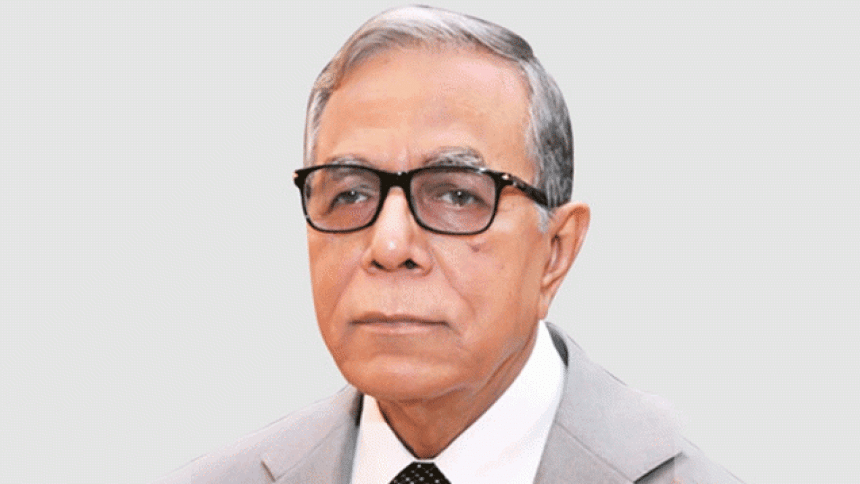 President M Abdul Hamid today asked the Anti-Corruption Commission (ACC) to disseminate the warning message to all levels that corrupt individuals, whoever he or she may be, must get punishment.
"Send the message of stern actions against the corrupt individuals at all levels," the president said as a three-member ACC delegation, led by its Chairman Iqbal Mahmood, submitted its Annual Report-2017 to him at Bangabhabanin Dhaka this afternoon.
President Hamid also stressed the need for awareness campaigns and social resistance against corruption at all strata of life, President's Press Secretary Mohammad Joynal Abedin told BSS.
He advised the youths to raise strong voice against corrupt practices in all sectors in society, especially in the education sector.
He categorically urged the young generation to take stern measures against the corruption in education sector.
Abdul Hamid advised the ACC delegation to conduct appropriate investigation into corruption-related cases prior to serving any notice on any person.
The ACC chief apprised the president of the overall activities and outcome of the commission in last one year, seeking his (President) supports and directives to gear up the activities of the commission as the national anti-graft watchdog.
He said the ACC continued its public hearings in 2017 to create awareness at the grassroots level against corruption.
"In the last year, 70 percent of the graft cases were settled with awarding different terms of punishment," the ACC chairman mentioned.
ACC commissioners- Dr Nasiruddin Ahmed and A F M Aminul Islam and Secretaries concerned to the president were present.