College student shot dead in Noakhali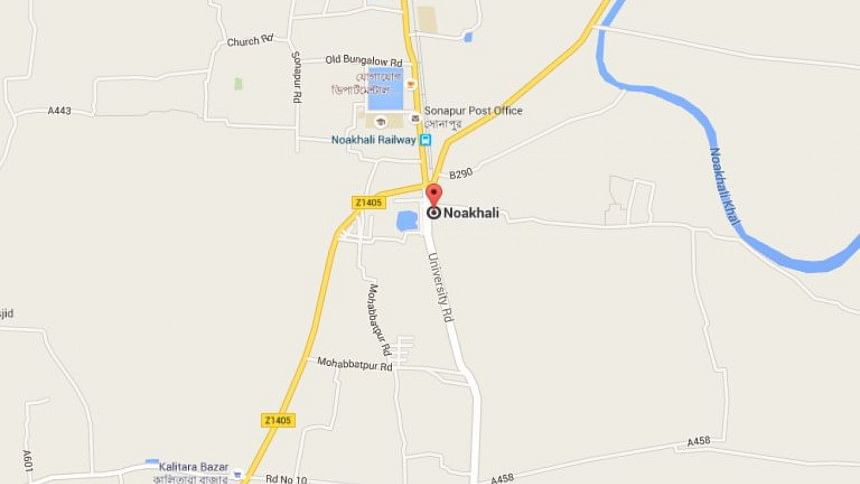 A college student was shot to death and three other people were injured in an attack by miscreants at Amishapara Botgram village in Sonaimuri upazila of Noakhali early today.
Quoting family members, police said two alleged criminals-- Fayek and Shaon-- riding a motorcycle came to Amishapara village and tried to snatch away mobile phones from two young men while they were sitting near their houses around 10:00pm.
As the young men screamed, locals rushed in, managed to nab the snatchers and beat them up.
Later, at around 12:00 midnight, Fayek and Shaon along with their other associates swooped on the house of one of the two young men and opened fire, injuring four people.
The injured were rushed to Noakhali General Hospital where Asif Uddin Shanto, 22 succumbed to his injuries.
Shanto was visiting home to celebrate Eid with his family from the district town after appearing honours final examinations, said a relative of the victim.
Nazrul Islam, sub-inspector of Sonaimuri Police Station, said police conducted a drive to arrest the culprits.