4 'cattle lifters' killed by mob in Noakhali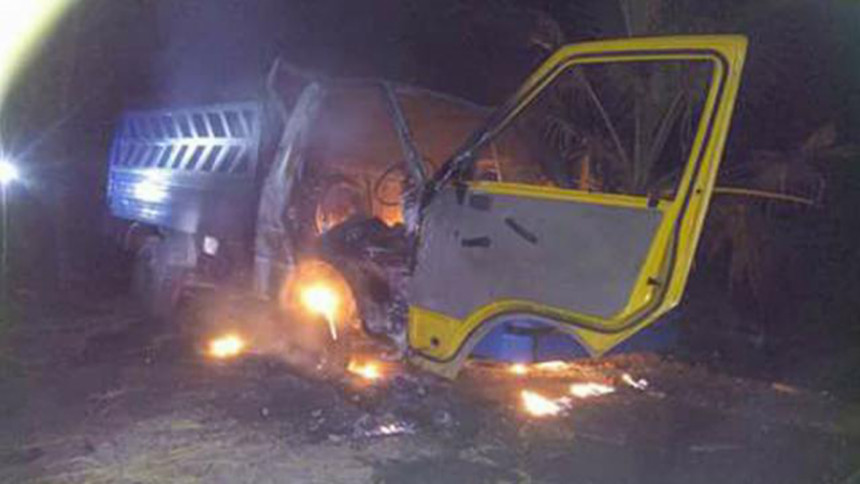 Four suspected cattle thieves were beaten to death by a mob in Subarnachar upazila of Noakhali early today.
One of the deceased was identified as Hasan, 30, a resident of Uttar Kachhapia village in the upazila while the identities of the other three could not be ascertained immediately.
Nizam Uddin, officer-in-charge of Charjabbar Police Station, said five people in a pick-up van entered Uttar Kachhapia village in a bid to steal cow around 3:00am.
Sensing the presence of the intruders, the villagers chased and caught four of them.
Later, they thrashed them, leaving the four dead on the spot.
On information, police went to the spot and recovered the bodies.
Later, local people also managed to catch the two others from the pick-up van, including its driver, and handed them over to police.