College student shot dead in Natore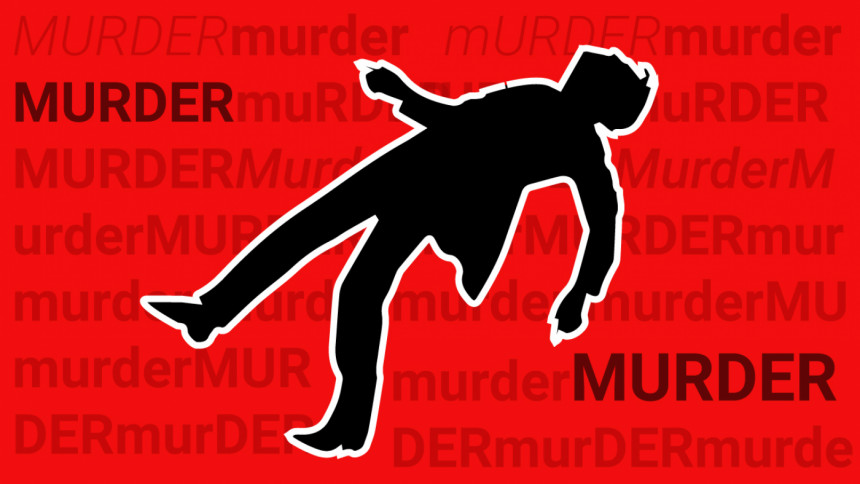 A college student was shot dead by some miscreants in Boraigram upazila of Natore this afternoon.
The victim was identified as Amin Hossain, a higher secondary student of second year at Dhanaidah College and son of Shahadat Hossain, reports our local correspondent.
Amin was going to Coin Bazar area by motorcycle when three people intercepted him at Mukimpur village and opened fire at him around 5:00pm, Dilip Kumar Das, officer-in-charge (OC) of Boraigram Police Station said.
Amin died on the spot and the culprits immediately fled the scene taking his motorbike, he said.
On information, police went to the spot for investigation, the OC added.