College application deadline extended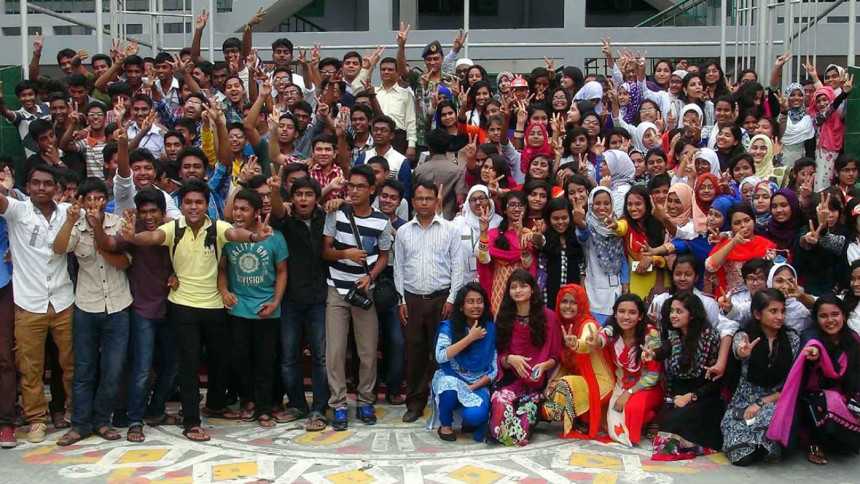 Recently passed Secondary School Certificate (SSC) students will get three more days to file an application for colleges in Dhaka.
Dhaka Board of Intermediate and Secondary Education today extended the college application deadline until June 21 in a notice published on their website.
In a more technically improvised move, this time secondary school graduates were asked to file in their college applications online or via short message service within June 18.
However, sources said that students faced a tussle with the online system and moved the board authorities with their problem – which compelled the deferral of deadline.
A total of 13,03,331 students passed the Secondary School Certificate (SSC) all over the country while 14,26,923 candidates took part in the exams under all education boards.