Classes resume at public universities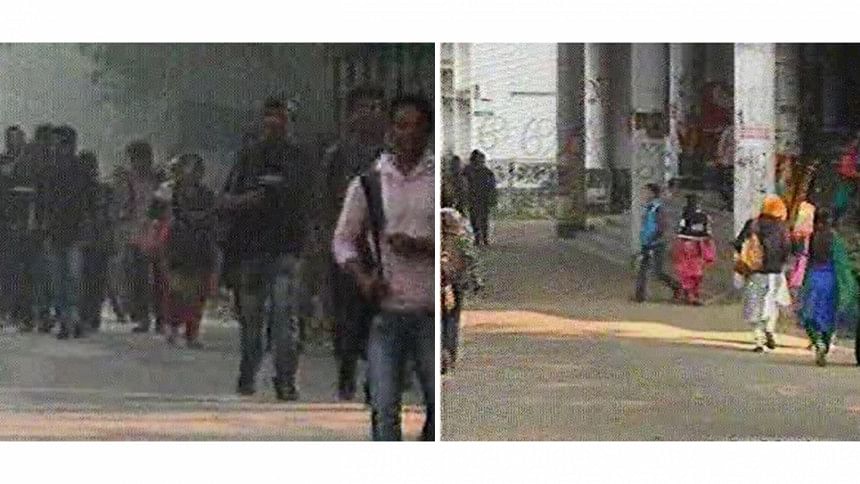 Classes have resumed at all the 37 public universities today after an eight-day strike of the teachers, over "pay disparity", ended upon assurance from the prime minister.
Life returned at the Dhaka University campus with the gathering of students as high attendance was witnessed throughout the campus, our campus correspondent reports.
Farid Uddin Ahmed, president of Federation of Bangladesh University Teachers' Association (FBUTA) – the leading front, told The Daily Star this morning that as per decision of the federation, classes of all public universities will resume from today.
READ MORE: Teachers call off strike
He added that the teachers will continue talks over their demand of "pay parity" with bureaucrats and other high ups in the meantime. "We will hold another meeting on February 3 to assess the development of the situation."
The agitating teachers called off their strike last evening saying that they have faith on the assurance provided to them during their meeting with Prime Minister Sheikh Hasina.
FBUTA said they have not compromised with their position while placing their demands to the prime minister. They also said suspending their strike is "a part of their overall movement."