CJ hopes sitting, retired judges will abide by norms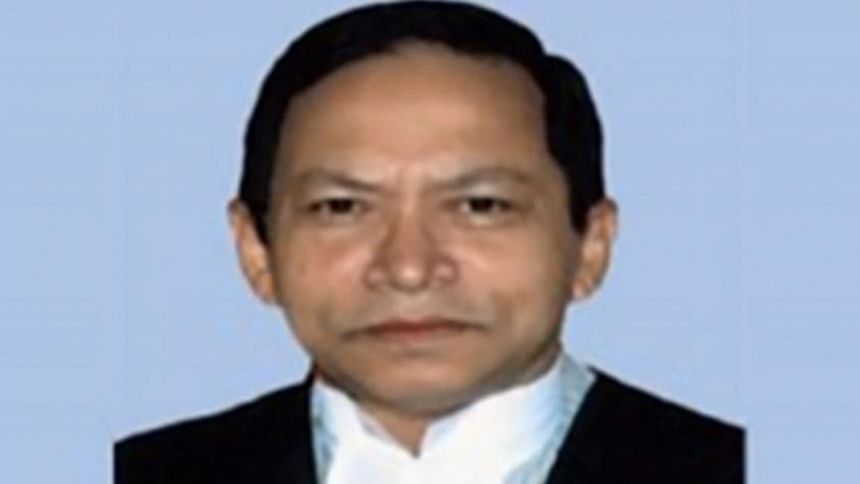 Chief Justice SK Sinha today expressed hopes that the sitting and retired judges who enjoy state facilities will abide by the norms and values.
He made the comment while Justice Nozrul Islam Chowdhury, a retired High Court judge, appeared before the Supreme Court on behalf of convicted war criminal Mir Quasem Ali.
A five-member bench of Appellate Division, headed by the chief justice, held hearing on the appeal for second day and fixed next Monday for further hearing.
Quasem Ali filed the appeal challenging his death penalty for his crimes against humanity during the country's Liberation War in 1971.
Quasem Ali's lawyer SM Shajahan today place arguments before the apex court.
The International Crimes Tribunal-2 on November 2, 2014 sentenced Quasem to death after it found him guilty on 10 charges of abducting, confining and torturing people during the country's Liberation War in 1971.
Around four weeks later, he filed an appeal with the SC challenging the tribunal's verdict.
Quasem, a member of Jamaat-e-Islami Central Executive Council, in his appeal cited 181 reasons for his acquittal on all the charges.