CID finds 20 foreigners' link in BB cyber heist
Bangladesh's Criminal Investigation Department (CID) claims they found 20 foreigners involved in cyber heist of US$ 101 million from Bangladesh Bank's Federal Reserve Bank account, says they have found proof of negligence by central bank staff.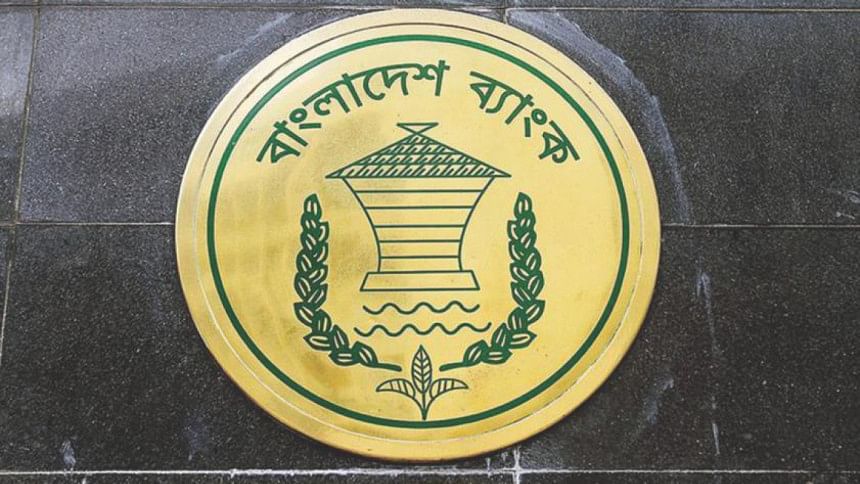 - 20 foreigners found involved
- Negligence from on behalf of Bangladesh Bank
- CID says further details will be disclosed later
Bangladesh investigators have identified at least 20 foreign nationals who they claimed were involved in the US$ 101 million cyber hesit from Bangladesh Bank's account with Federal Reserve Bank.
READ MORE: Hackers bugged BB system in Jan
The investigation also found evidence of negligence by Bangladesh Bank officials, said Criminal Investigation Department's (CID) Additional Deputy Inspector General Shah Alam.
READ MORE: Fed could but failed to stop cyber heist
He was speaking at a press conference at CID headquarter in Dhaka.
Cyber criminals stole US$ 101 million from Bangladesh Bank's account with New York's Federal Reserve Bank in February. The incident came to light several days later.
Shah Alam said a 16-member team of the CID returned after their visit to Philippines and Sri Lanka to collect information on the heist, adding that details on the outcome of the visit will be disclosed later on.
CID said they do not want to disclose information whether any Bangladeshis are involved in the reserve heist incident for the "sake of investigation".
On the negligence of central bank officials, the CID official said investigators are now trying to find out whether it was out of criminal intent or because of their incompetence.