Burqa used during Nusrat murder recovered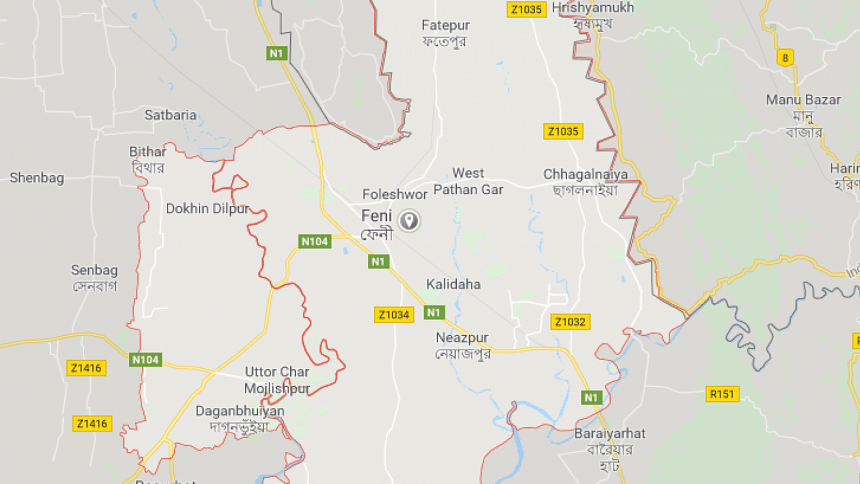 One of the burqas used during the murder of Feni Madrasa Student Nusrat Jahan Rafi was recovered from a pond in Feni's Sonagaji upazila this morning.
A team of Police Bureau of Investigation (PBI) recovered the burqa from the pond called Dangikhal near Sonagazi Government College.
The PBI team conducted the search based on information given by one of the key-accused in the case, Zobayer Ahmed.
Zobayer had dumped the burqa in the pond which he was wearing when Nusrat was set on fire, said PBI Inspector Md Shah Alam.
Kamrun Nahar Moni, another key-accused in the case who was arrested on April 17 from Feni, had purchased three burqas from a shop in Sonagazi before taking part in the killing.
Shahadat, Zobayer Ahmed and Javed Hossain wore the burqas while setting Nusrat on fire.
Moni was arrested on Wednesday night from Feni's Mohipal area and was placed on a five-day remand the same day.
While, Zobayer was arrested from Tulatali village of Sonagazi upazila on April 10. Later, he was placed on a seven-day remand.
WHAT HAPPENED TO NUSRAT?
Madrasa student Nusrat Jahan Rafi lost her battle for life on April 10, five days after she was set afire at a madrasa in Feni -- an incident that touched off outrage all over the country.
On April 6, a group of five unidentified persons poured kerosene on the 18-year-old girl and set her afire on April 6 allegedly for refusing to withdraw a case against the principal of Sonagazi Islamia Senior Fazil Madrasa over sexual assault on her late last month.