Bring back laundered money: TIB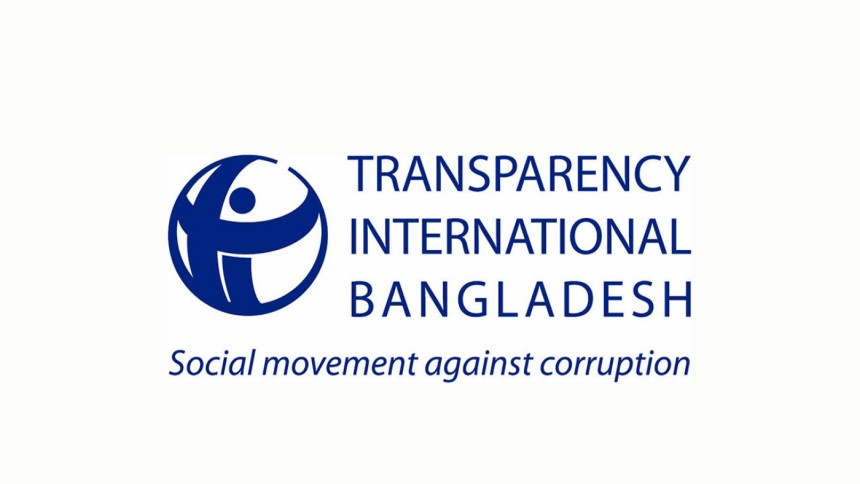 Transparency International Bangladesh (TIB) today urged the government to take steps to bring back the money laundered from Bangladesh although no name of any Bangladeshis is found in Panama Papers.
"Against the backdrop of some recent international reports that reveal money is being alarmingly smuggled to outside of the country, we urge the government to take steps to bring back the money to home through the Bangladesh Bank, the Anti Corruption Commission, National Board of Revenue and Attorney General's Office," TIB executive director Dr Iftekharuzzaman said.
He demanded ensuring harsher punishment against the people involved in money-laundering in a statement today.
Since Bangladesh is a signatory of the United Nations Convention against Corruption (UNCAC), it can take the opportunity of this legal instrument to bring back money through bilateral negotiations with countries concerned, and legal and technical assistances, the TIB chief said.
It may be a complex task to prevent money-laundering, return the laundered money and bring the people involved in this offence to justice, but this is not impossible at all while willingness of the government and institutions concerned is an urgent in this regard, he also said.
Panama Paper leak, which revealed recently that many global influential people were involved in corruption, has proved again that corruption is a global problem and no country is free from corruption, Dr Iftekharuzzaman added.
On Thursday, the ACC formed a three-member team to bring the Bangladeshi citizens and institutions named in Panama Papers under its scanner.
"The names of some Bangladeshi people and intuitions surfaced in the media alleging that they have linked with Panama Papers scam. The Commission will launch probes against them," ACC secretary Abu M Mustafa Kamal told reporters at his office on Thursday.