BSF returns body of Bangladeshi man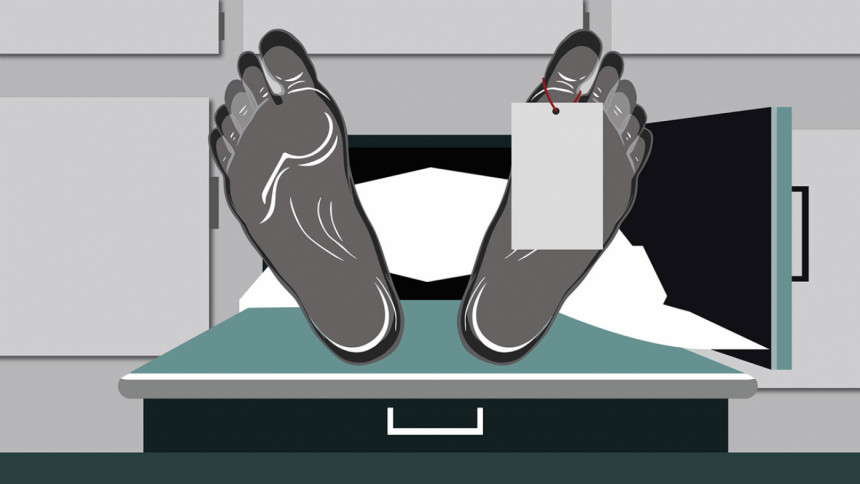 Indian Border Security Force (BSF) last night handed the body of a Bangladeshi man to Border Guard Bangladesh (BGB). He was shot dead by BSF early Thursday, at zero point of Joynagar border in Damurhuda upazila of Chuadanga.
The body of Najim Uddin, 35, son of Abul Kalam of Akundbariya village in sadar upazila, was handed over after a flag meeting.
Nazrul Islam Khan, Deputy Director of BGB Battalion-58, said BGB company commander Rezaul Karim, Jibannagar Police Station Inspector (Investigation) Ferdous Wahid among 10 representatives from Bangladesh side and BSF Gede camp in-charge AC Saurav Samanta among 10 Indian representatives were present at the flag meeting.
On Thursday evening, BGB sent a letter to BSF protesting the death of a Bangladeshi man and demanded return of the body.
The body of the victim was handed over to his family, said Ferdous Wahid, Jibannagar Police Station Inspector (Investigation).
Najim along with some others went near border pillar-74 of Rajapur to bring cattle from India around 3:00am on Thursday and was shot dead by BSF members.
Later, the BSF members dragged the body into the Indian territory.