BNP to join polls under Hasina-led polls-time govt: Tofail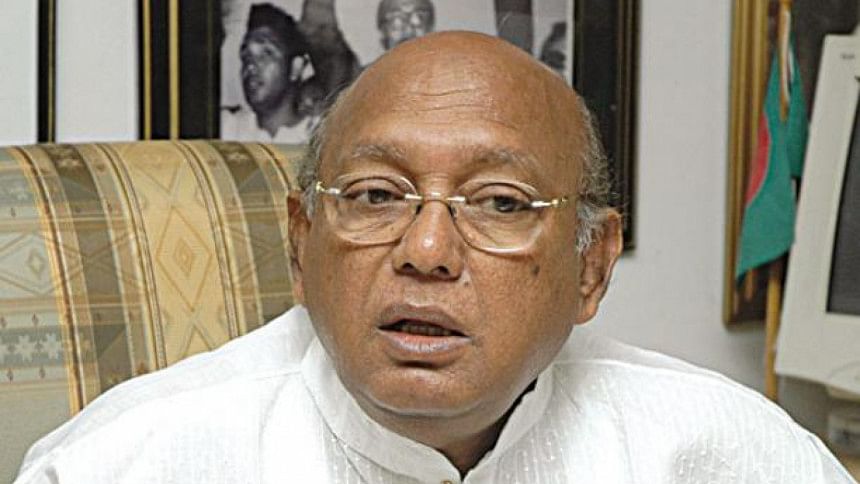 BNP will participate in the next general elections under Prime Minister Sheikh Hasina-led election-time government, Commerce Minister Tofail Ahmed said today.
"I am certain BNP Chairperson Khaleda Zia will participate in the next general elections under Sheikh Hasina-led polls-time government," Tofail said.
He was talking to journalists after joining office at Secretariat after five day weekly and Eid holiday, reports Bangla daily Prothom Alo.
The present government led by PM Haisna will act as the election-time government, the minister said, adding that the election will be held before January 29, 2019 organised by the Election Commission.
However, Tofail said no one can be forced to participate in the election if they decide to refrain from participating in it.
The minister also claimed that prices of most of the essentials were within the purchasing ability of consumers during the Eid, adding that price of rice will soon return to normal.