Biman sweeper held with 60 gold bars at Sylhet airport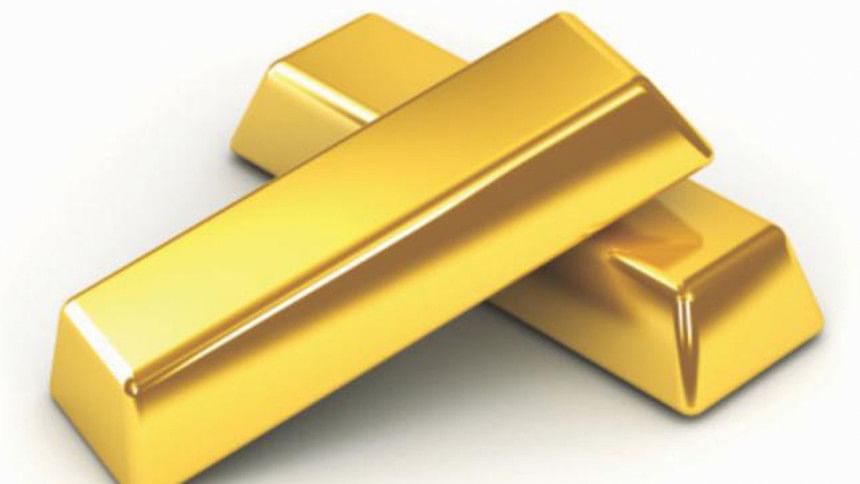 Customs intelligence officials today seized 60 gold bars and detained one man in this connection at Sylhet Osmani International Airport.
The detainee Karimul Islam is a sweeper of Bangladesh Biman.
The sweeper entered a Fly Dubai flight (FZ595) that landed in Sylhet airport at 4:50pm from Dubai to clean it and tried to hide the gold bars in his shoes, Md Zakaria, assistant director of Customs Intelligence in Sylhet, said at a press conference in the airport this evening. 
Seeing the incident, flight crew informed the customs authority, he said.
The sweeper was caught red-handed with the gold bars weighting 7kgs, the customs intelligence officer added.