Bangladesh Bar Council election held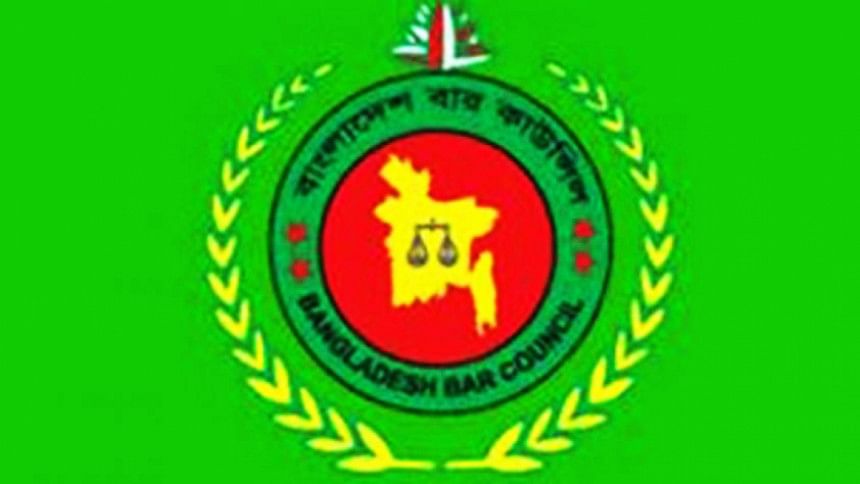 The Bangladesh Bar Council polls to elect the licensing and regulatory body were held today peacefully across the country, except for some lawyers who failed to cast votes in Dhaka.
Upon failure to show their national identity card or passport to the election officials of the Supreme Court Bar Association (SCBA) and Dhaka Bar Association (DBA), few lawyers were barred from casting their votes in the election.
According to a recent Supreme Court directive, the lawyers must have to show their national identity cards or passports to the election officials before casting votes in Bar council elections.
Moreover, some of the lawyers' names were allegedly "missing" from the voter-lists at both the SCBA and DBA.
Advocate SM Rezaul Karim, a candidate of the election, told The Daily Star that at least 20 regular practicing lawyers were barred from casting votes at DBA, as their names were missing from the voter-list.