Rupa murder: NHRC for capital punishment to culprits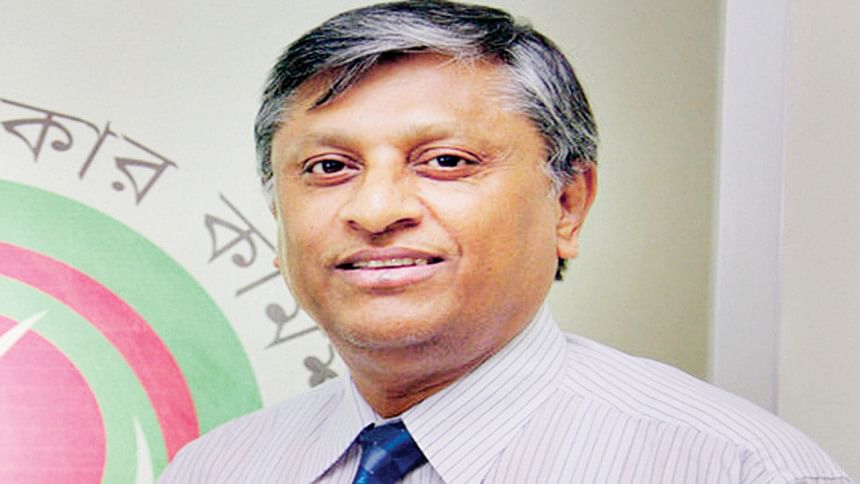 National Human Rights Commission (NHRC) today urged the authorities concerned to ensure the capital punishment to the culprits, who raped and murdered Rupa Khatun on a moving bus in Tangail on August 25.
Terming the incident hateful, NHRC Chairman Kazi Reazul Haque said the brutal rape and murder of Rupa has surpassed the medieval-type barbarism, according to a press release of the NHRC.
The rights body also urged the law enforcers to investigate the incident within a very short time to press charges against the culprits and ensure the maximum punishment to them.
On the night of Friday, August 25, three staffers of a bus allegedly raped Rupa before breaking her neck and throwing her body in a secluded area at Pachish Mile in Tangail.
She was on way to Mymensingh, where she worked in a multinational company, from Bogra where she had gone sit for a teachers' registration examination.
Tangail police later recovered the body and arrested driver Habibur Rahman Habib, 40; supervisor Gendu Miah, 50; and three helpers -- Shamim, 30, Akram, 35, and Jahangir, 20.
Daughter of Jelhaz Pramanik of Asanbari village in Tarash upazila of Sirajganj, Rupa completed her master's in accountancy from Bogra Azizul Haque College in 2014.
She started her LLB at Ideal Law College in Dhaka in 2015 and was waiting for her LLB final exams in December this year.