Status quo on cutting 4,000 trees in Manikganj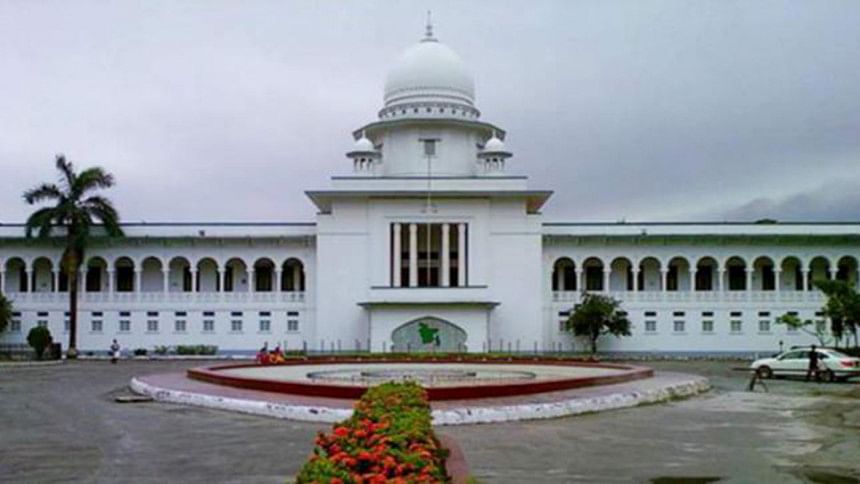 The High Court (HC) today directed the government to maintain a status quo on

felling 4,000 trees

on Singair-Hemayetpur road in Manikganj.
The court also issued a rule asking the authorities to explain why their decision to cut the trees should not be declared illegal, and why they should not be directed to revise their plan for the road construction by saving the trees.
A HC bench came up with the order and rule following a writ petition filed by Manzurul Islam, a lawyer from Manikganj, challenging legality of the decision to cut the trees.
The petitioner submitted a report published on Bangla daily Prothom Alo on January 25 headlined "Singair e kata hochche 4,000 trees (4,000 trees being cut at Singair)" before the court.
Petitioner's counsel Jyotirmoy Barua told The Daily Star that the trees on the road cannot be felled following the High Court order.
Earlier on January 18, the HC halted the felling of century-old trees along the Jessore-Benapole road following protests against a government decision to cut them down.