Manikganj cop donates land to bury those who died of Covid-19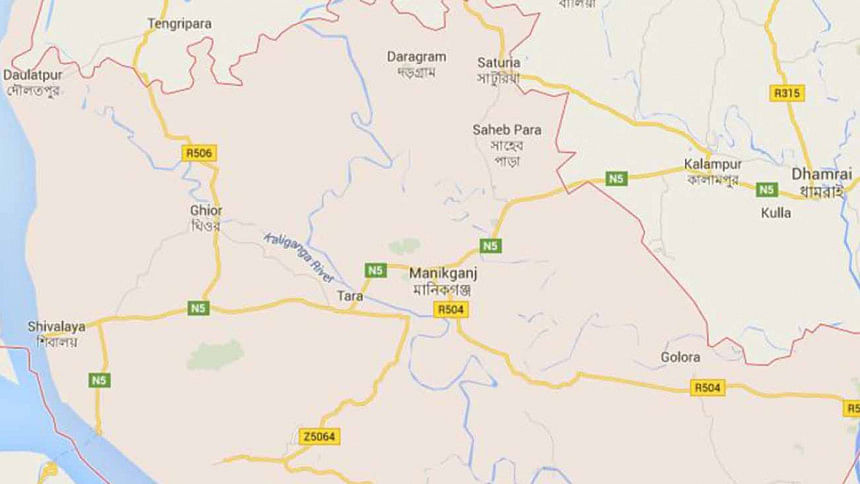 A police official in Manikganj's Naokhanda Mouza has donated 10 decimals of his land to be used for burying unclaimed bodies of those who died after contracting coronavirus or showed symptoms of it.
Enaet Karim Rasel, senior assistant superintendent of police of CID, made announcement of this noble initiative at a time when bodies of such patients are not being properly buried due to certain social restrictions.
A local of Bethua area and the son of Sheikh Laqat Ali, Enaet said he had already informed the people concerned, including the deputy commissioner, superintendent of police and the mayor of Manikganj municipality.
Anyone can be buried at the land after taking permission from the Manikganj DC or municipality mayor.
Welcoming the initiative, Manikganj Police Superintendent Rifat Rahman Shamim said this will inspire people from other parts of the country to come forward too.
Deputy Commissioner SM Ferdous said they will provide all necessary assistance in this regard. "The land office has already been instructed," he said.
To make use of the offer, people can contact those involved using the following numbers: 01730336223, 01777305016, 01712292922 and 01712557086.