EC to unveil election roadmap Sunday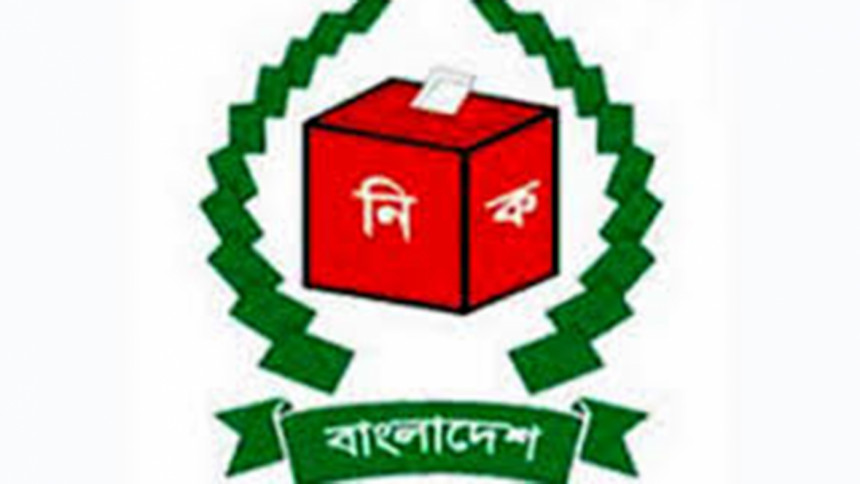 The Election Commission is going to formally unveil its roadmap for the next parliamentary elections on Sunday.
"The roadmap will formally be launched in a book format tomorrow (Sunday)," EC Secretary Muhammad Abdullah told UNB on Saturday.
The Election Commission finalised the roadmap incorporating seven agenda.
The agenda are electoral law reform, making electoral process time-befitting one, delimitation of constituencies, updating the voter list, preparing the list of possible polling stations, inviting application from new political parties to be registered with the EC, and the capacity building of officials for holding the national election.
As per the roadmap, the Commission will start dialogue with political parties and other stakeholders on July 31 next.
The dialogue will begin with talks with civil society members. The dialogue with journalists will be held in August, while with 40 registered political parties from August to September next.
Besides, the Commission will sit in separate dialogues with election observers, women leaders and election management experts in October next.
The EC will draft the recommendations to be received from participants of the dialogues in November next and finalise a report on the recommendations in December 2017.
According to the roadmap, the Commission will complete re-demarcation of 300 parliamentary constituencies by December 2017.
The EC, however, retreated from its previous stance and dropped the issue of electronic voting machines (EVMs) in the roadmap.
The incumbent Commission, headed by KM Nurul Huda, is going to come up with the roadmap for the next general election within five months after it assumed office in February 2017.
The Election Commission has a constitutional obligation to complete the next parliamentary elections within January 28, 2019 as the 10th parliament went into its first session on January 2014. But, it is planning to arrange the polls in late December 2018.
As per the Article 123 (3) of the Constitution, a general election shall be held within 90 days before the expiration of five-year tenure.