Bangabandhu killers must be repatriated: Law minister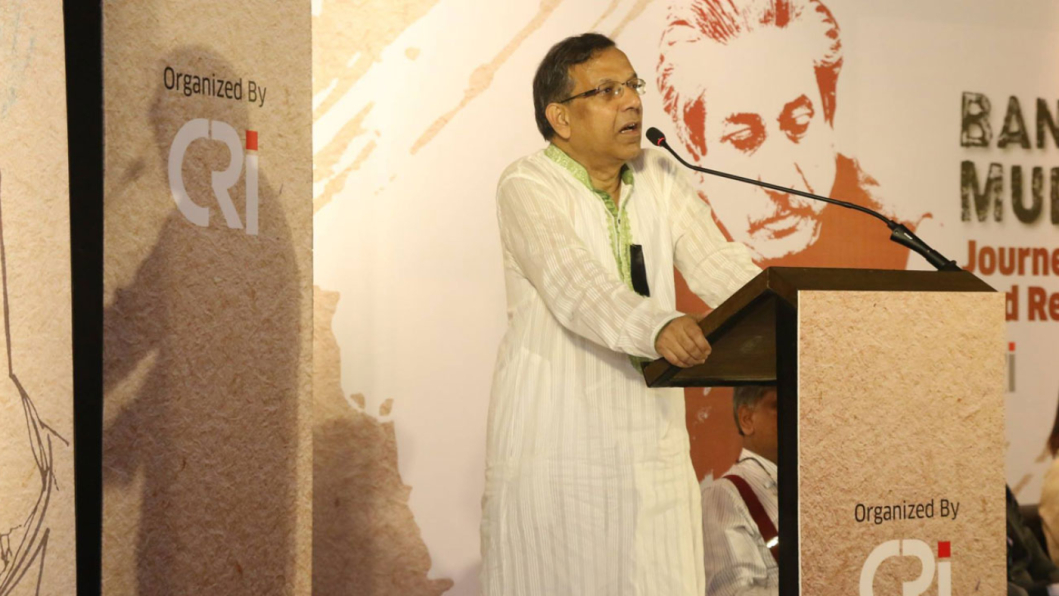 Law Minister Anisul Huq today expressed his strong determination that the government must repatriate the perpetrators of the assassination of Bangabandhu Sheikh Mujibur Rahman and his family members to ensure their punishment.
"We are facing some troubles to repatriate the killers. But, we shall catch the killers no matter where they went into hiding," the law minister said while addressing a programme in Dhaka this afternoon.
Citing facts behind lingering the trial process, Anisul said charge sheet in connection with the killing case was submitted after 21 years of the gruesome assassination.
"Efforts were on to erase the stains of blood from the killers' hand. And thus, we had to face troublesome situation to manage facts, evidence and witnesses of the killing case," he said.
The killers have been awarded jobs at different diplomatic missions so that the main perpetrators remain untouched and no one can recall their atrocities that committed by them on August 15, 1975, he said.
Terming the verdict of Bangabandhu killing case as the brightest instance for establishing rule of law in the country, the law minister said a total of 61 witnesses in connection with the case have been found after interviewing at least 4000 people.
The minister came up with the observations while addressing a seminar organised by Awami League's research-wing Centre for Research and Information (CRI) at Bangabandhu Memorial Museum in Dhaka's Dhanmandi area, marking the National Mourning Day of August 15.
Addressing the seminar Radwan Mujib Siddiq, grandson of Father of the Nation Bangabandhu Sheikh Mujibur Rahman, said it took him by surprise when he first came to know that the killers of his grandfather were protected by a law.
Pointing out to the then Army General Ziaur Rahman, Radwan, also a trustee of the CRI, said "How can the man who protects the assassins of Bangabandhu be hailed as a national hero?"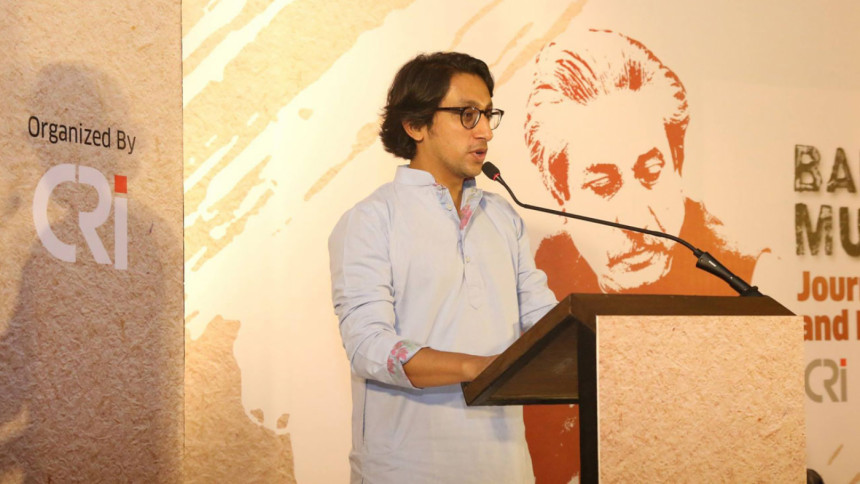 He also recalled his memories after the killing of Bangabandhu.
Dhaka University Vice-Chancellor Prof AAMS Arefin Siddique, Chairman of the Centre for Genocide Studies at Dhaka University Professor Delwar Hossain, and Executive Editor of Daily Janakantha Swadesh Roy, among others, spoke at the occasion.