Govt asked to ban single-use plastics in coastal areas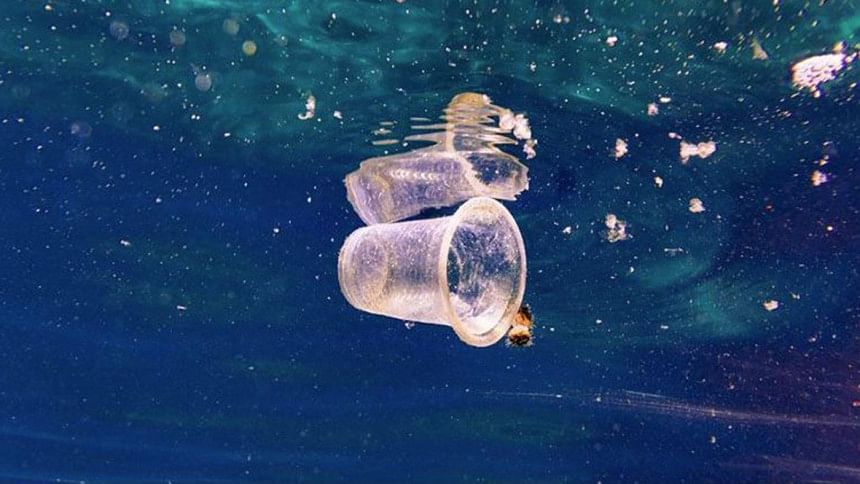 The High Court (HC) today directed the authorities concerned of the government to ban single-use plastic products in the coastal areas and hotels, motels and restaurants across the country in next one year.
The single-use plastic products include drinking straws, cotton buds, food packaging, food containers, bottles, plates, plastic cutlery and plastic bags.
The court also ordered the government to strictly enforce the legal ban on polythenes across the country through proper monitoring.
It issued a rule asking the authorities concerned to explain why they should not be directed to ban the single-use products by December 31 this year.
The HC bench of Justice Moyeenul Islam Chowdhury and Justice Khandaker Diliruzzaman came up with the order and rule following a writ petition jointly filed by 11 rights organisations including Bangladesh Environmental Lawyers Association (Bela) seeking necessary order.
Advocate Syeda Rezwana Hasan and Syed Ahmed Kabir appeared for the writ petitioners.