Rony's gun identified for death of 2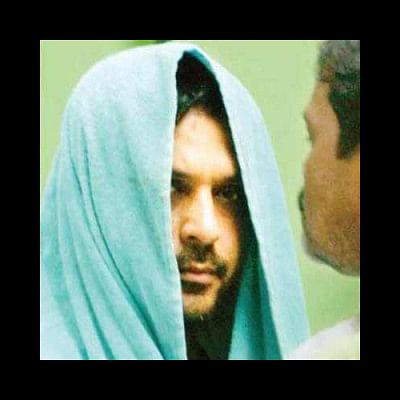 Ballistic reports confirm bullets that killed two people in Dhaka were fired from Ruling Awami League MP's son Rony's gun, police said today.
"We received the ballistic reports yesterday," Monirul Islam, spokesperson for Dhaka Metropolitan Police (DMP), told the media at a press briefing.
"Reports show that the bullets found inside the dead victims match the licensed firearm that belongs to Rony," he said. "We are certain that the shots were fired from Rony's gun".
On April 14, ruling party lawmaker Pinu Khan's son Bakhtiar Alam Rony fired gunshots at Dhaka's Eskaton area "frustrated" over the post-midnight traffic. Two people died in the incident.
Rony's friends, who were in the car during the incident, have testified before a Dhaka court accusing the MP's son to have fired gunshots.
Rony is now behind the bars. The driver of the car is also in jail over the case filed in connection to the incident, but Monirul said that implicating the driver in the case will be kept under consideration.