Army won't be deployed in upcoming city polls: CEC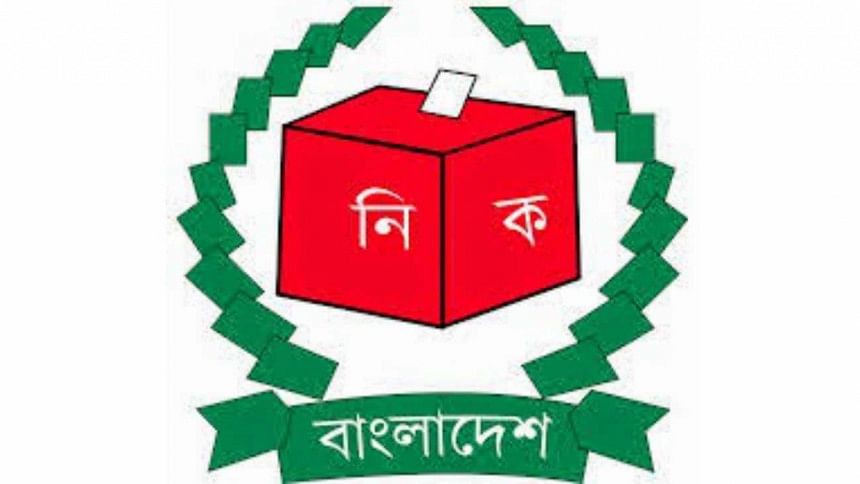 Army will be deployed in the upcoming general elections but not during the upcoming city polls, Chief Election Commissioner KM Nurul Huda said today.
Election Commission is thinking of solutions to ensure that the irregularities that took place during Khulna City Corporation (KCC) polls are not repeated, the CEC said.


"To avoid such irregularities in the upcoming election, implementation of Electronic Voting Machines is a must," he added.
He was addressing a press conference after attending a two-hour training session for the election officials of Barisal and Faridpur zones over the use of Electronic Voting Machines (EVM).
The CEC further said he would not take any special initiative to request any particular party to join the upcoming election.
According to CEC, city corporation elections to Gazipur will be held on June 30 and elections to Rajshahi, Sylhet and Barisal will be held on July 30, ahead of the next national polls.
Earlier, the mayoral polls kicked off with the Khulna City Corporation elections on May 15 in which the Awami League mayor candidate Talukder Abdul Khaleque won big with 1,74,851 votes defeating his rival from the BNP Nazrul Islam Monju who bagged 1,09,251 votes.