AG receives grenade attack threat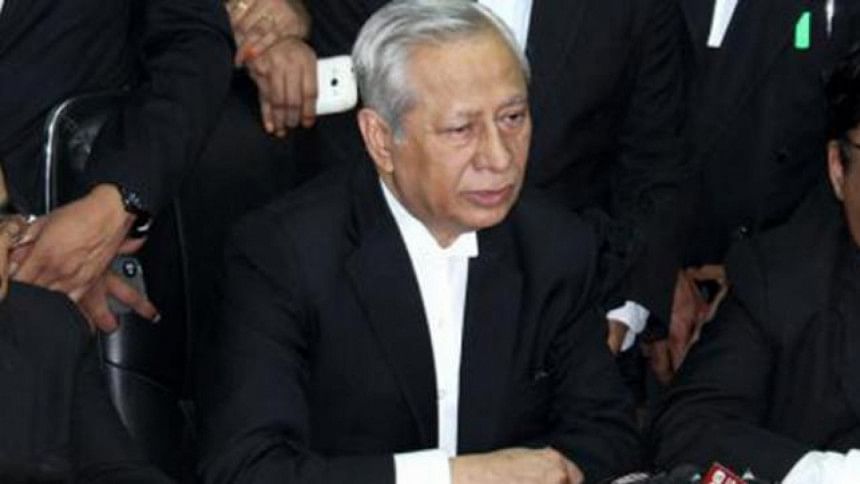 Bangladesh's highest law officer, Attorney General Mahbubey Alam has once again received death threat, this time via letters saying he would be blown by grenades.
A general diary has been filed with Shahbagh Police Station in this connection, Attorney General MahbubeyAlaminformed to The Daily Star this evening.
MahbubeyAlam said he got such death threats for five to six times since being appointed as attorney general in 2009. This time, he received five letters from anonymous persons.
Deputy Attorney General Bishwajit Debnath, who has gone through the letters, told The Daily Star the letters said Attorney General MahbubeyAlam would be blown with grenades.
The letters said: "Prime Minister Sheikh Hasina can't protect him".