Advertise for Kishoreganj 'war criminal': ICT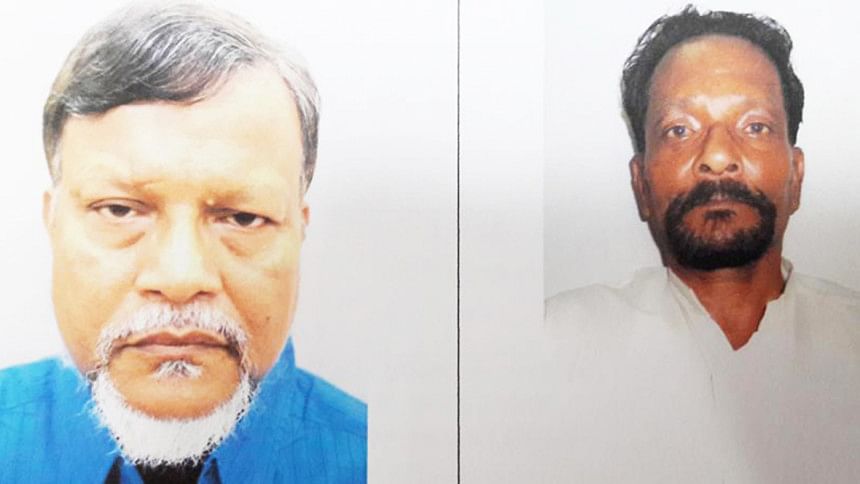 A special tribunal in Dhaka today directed its registrar office to advertise in national dailies asking Kishoreganj war crimes accused Syed Muhammad Hussain to appear before the court.
The International Crimes Tribunal-1 led by Justice Anwarul Haque passed the order after Prosecutor Taposh Kumar Baul sought an order in this regard as Hussain is on the run.
The tribunal fixed March 27 to pass its next order in the war crimes case against the fugitive and another accused Muhammad Moslem Pradhan. Accused Pradhan, 66, was produced before the tribunal this morning. 
Pradhan and Hussain, 64, were involved in killing at least 62 people in Nikli upazila of Kishoreganj between August and November in 1971, according to the prosecution.
Moslem was arrested on July 8, 2015 after the International Crimes Tribunal-2 issued arrest warrant against them. He is now in jail, Hannan said.