ACC sues DIG Mizan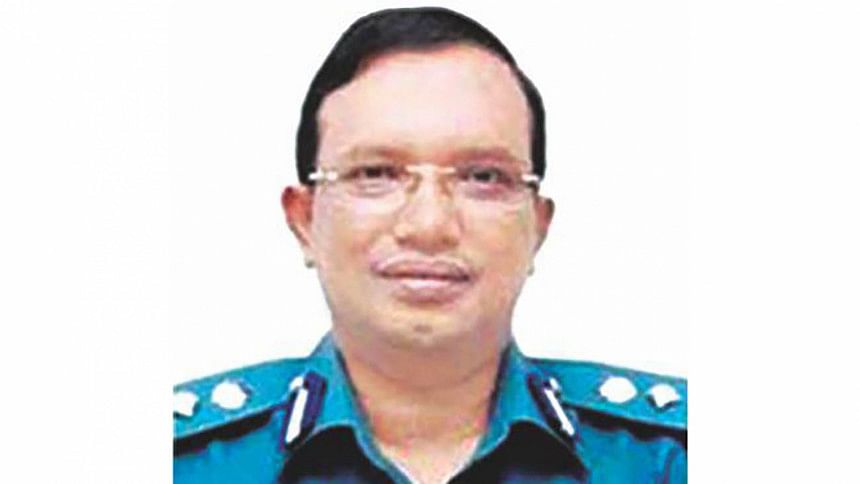 Anti-Corruption Commission (ACC) has sued DIG Mizanur Rahman allegedly for amassing over Tk 3 crore beyond known source of income.
The commission's Public Relations Officer Pranab Kumar Bhattacharya confirmed The Daily Star that the lawsuit was filed this afternoon.
Previously, ACC Chairman Iqbal Mahmud told The Daily Star that he approved the lawsuit filing yesterday.
DIG Mizan, who is facing a ACC probe over allegation of amassing wealth illegally, has recently alleged that ACC's enquiry officer Basir took Tk 40 lakh as bribe with a false promise of exonerating him of all charges.
ACC began the probe in May last year. DIG Mizan came under the scanner in January last year when he was accused of forcibly marrying and torturing a woman. He was soon withdrawn from his post at the Dhaka Metropolitan Police.
On June 12, Home Minister Asaduzzaman Khan said action would be taken against Mizan for allegedly giving bribe to the ACC official.
"It's clear he (Mizan) has committed a crime by bribing an ACC official. He'll be punished for it," the home minister said on that day.